Talks Between Coventry City And Wasps End
15 May 2019, 18:26 | Updated: 15 May 2019, 18:29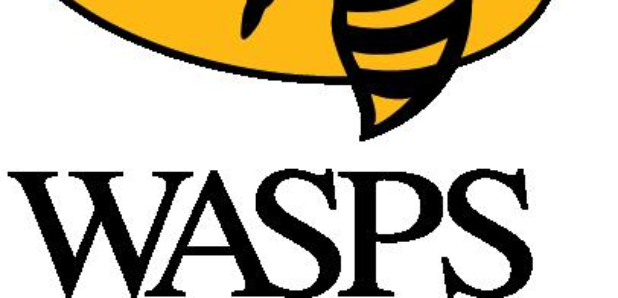 Talks between Coventry City and Wasps - over the football club's future at the Ricoh Arena - have ended.
The rugby club now say the "ball is back in the court" of City's owners after it found out that Sisu had taken its dispute over the sale of the stadium to the European Commission.
This statement's been issued by Nick Eastwood - who's the Chief Executive of Wasps Group.
He said: "As everyone knows, we have consistently maintained over a long period of time that we were happy to sit down with Coventry City to reach agreement over their future at Ricoh Arena, once the club's owners had agreed to cease all legal action or proceedings surrounding our acquisition and ownership of Ricoh Arena.
"As reported by both parties recently, we entered such discussions in good faith, based on that principle.

"However, we have now been made aware of this complaint to the EU Commission and understand that it was filed in February, well before the discussions set out above were commenced. We further understand that the basis of the complaint to the EU is very similar in all matters of substance to the recent court actions, questions those court decisions and seeks remedial action. Regrettably, this means that the condition set out above for us to enter or continue discussions with CCFC has not been met. The ball is therefore back in the court of CCFC's owners.

"We believe it is in everyone's interest that Coventry City play their home games at Ricoh Arena, and we would urge the owners of Coventry City to take steps to make that happen."