Huddersfield Food & Drink Festival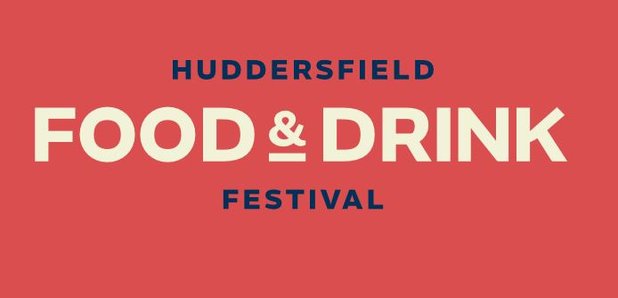 Huddersfield Food and Drink festival is back for 2019! Will you be there? Check out all the info you need, here.
If you're thinking of heading down across the 4 days, you're in for a treat!
This year, there will be live music entertainment over the four days, children's entertainment supported and great cuisine. From a fun-filled fairtrade zone and festival buskers to circus skills and face painting, the family is covered.
Plus, the Heart Angels will also be down there - so make sure you stop by, say hello and have a picture taken for the Heart website!
Huddersfield Food & Drink Festival 2019 will be held at St. George's Square between 1st – 4th August. 4 days of food and drink heaven!
To find out more click here.