Peterborough murder investigation latest
2 July 2019, 16:08 | Updated: 4 July 2019, 12:12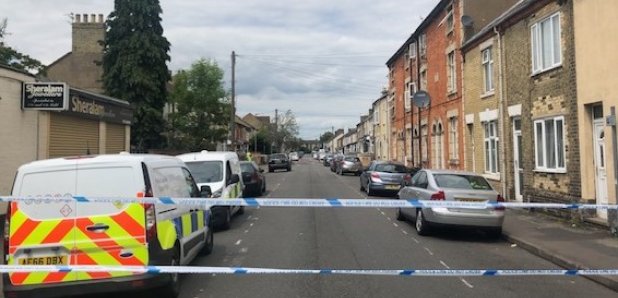 A Peterborough man has been arrested.
A woman in her 40s has died after reports of violence which has also left a nine year-old child in hospital.
Cambridgeshire Police say they started a murder investigation after arriving at residential address along Cromwell Road, north of the city at around 6.40am today - Tuesday 2nd July.
Police say a woman in her 40s died at the scene.
Another woman, who is in her 30s, and a nine-year-old boy have been taken to hospital to be treated for stab wounds.
Their injuries are not thought to be life threatening.
A man in his 40s from Peterborough has been arrested on suspicion of murder and taken to hospital for treatment for minor injuries - he's believed to be related to the woman who died and the woman.
Officers are not currently looking for anyone else in relation to the incident.