The RAF Jets Start Flypast
19 February 2019, 10:50 | Updated: 19 February 2019, 11:03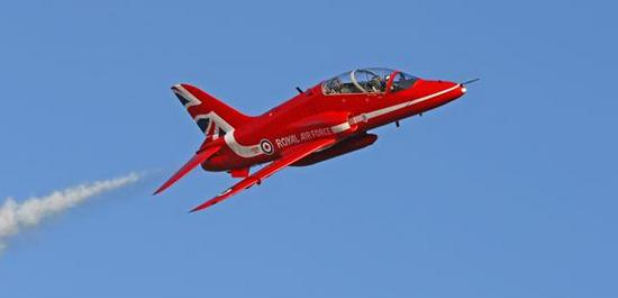 To mark the end of almost 40 years of service RAF Tornado jets are beginning at series of finale flypasts from today.
It includes over South Lincolnshire and North Cambridgeshire.
For three days they'll fly over RAF and other military sites, and tomorrow you'll see them over Duxford.
Most people in Holbeach will be be able to hear them at least between 3pm and 3.15pm on Tuesday weather permitting before they head down over RAF Wyton.