New Waterbeach Town Backed
6 February 2019, 15:15 | Updated: 7 February 2019, 07:33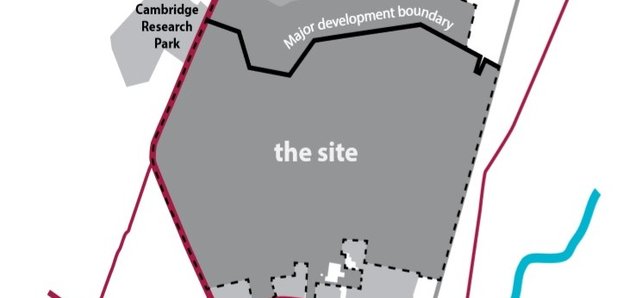 The overall vision for the new town north of Waterbeach has been approved.
South Cambridgeshire District Council say they back the detailed plans for the new community of up to 9000 homes after looking at where town & local centres will be, including schools, parks and open spaces

The authority backed the concept of the new town last September in the area north of the village of Waterbeach and south of Denny Abbey.

Improvements to the neighbouring communities will including new public transport and cycle links to Cambridge, improvements to the A10 (whether or not the route is turned into a dual-carriageway in future) and upgrades to the Milton Interchange.