Survey finds a third of participants want Santa to be female or gender neutral
17 December 2018, 10:22 | Updated: 17 December 2018, 10:58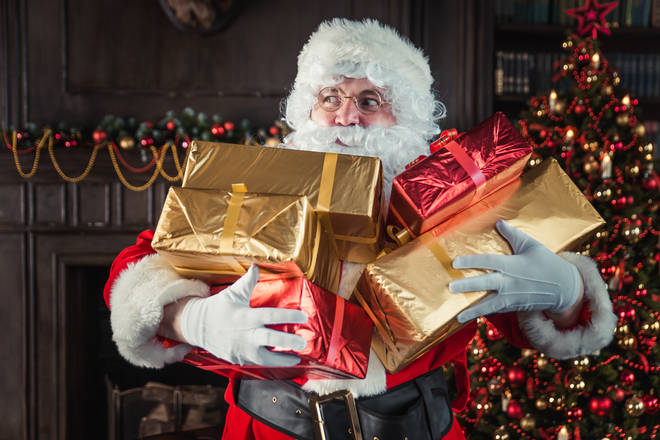 A survey of people in the UK and the US has found that a third of participants think Santa should be gender neutral or female.
A recent survey has found that a third of its participants think that Santa should be gender neutral or female.
The research, which was carried out on 400 participants from the US and the UK, expressed the opinion in a survey carried out by graphic design company GraphicSprings.
Read more: Paloma Faith defends her decision to raise her kids as gender neutral
More than 27 per cent of those surveyed said that Santa should be rebranded as female or gender neutral however 72 per cent of those said that Santa should remain male.
For the past century, Santa Claus has been imagined as a jolly man with a white beard and rosy cheeks so the results of this survey will no doubt ruffle feathers with some.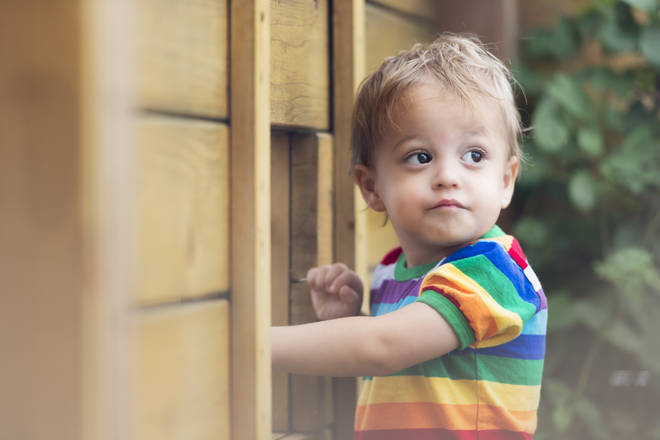 Other gender neutral stories that have made headlines in 2018 include a couple who have raised their child gender free, a couple who appeared on This Morning to reveal they had swapped genders and even Pink has revealed that she is raising her child gender neutral.