Crufts 2023: How to buy tickets to the world's greatest celebration of dogs
13 February 2023, 09:39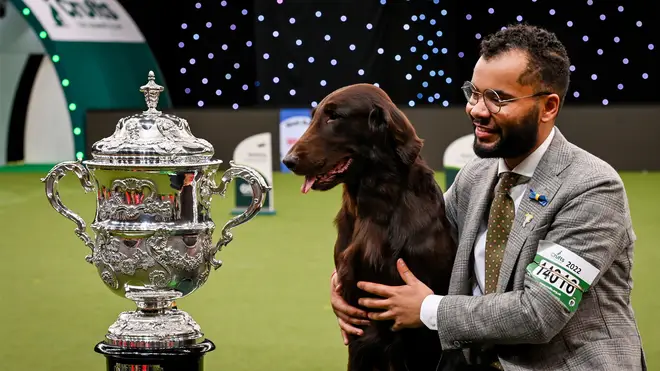 Crufts is returning, bringing thousands of wagging tails to the NEC Birmingham from the 9th to 12th March 2023.
Run by The Kennel Club, Crufts is inviting thousands of visitors to join in a celebration of everything dog.
The event takes place over four days, with over 20,000 dogs and 130,000 people expected to attend and celebrate each dog having its day.
The celebration ends on Sunday when the prestigious Best in Show title is awarded live on TV, which last year saw an additional 2.4 million viewers tune in to watch the exciting finale.
Each day will conclude with a new Group Winner earning their place in the Best in Show final on Sunday evening:
The Gundog group on Thursday 9 March
Working and Pastoral groups on Friday 10 March
Terrier and Hound groups on Saturday 11 March
Utility and Toy groups on Sunday 12 March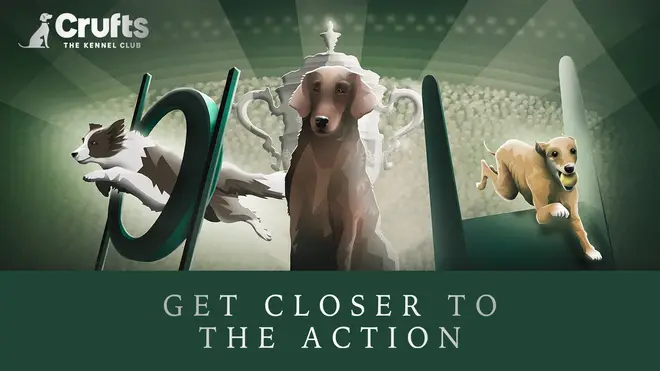 Tickets for Crufts 2023 are on sale NOW!
The action-packed event will also see a diverse range of 222 pedigree breeds, rescue dogs and crossbreeds from all walks of life competing in different categories, across different levels and disciplines, such as agility, Heelwork to Music, Flyball and Obedience.
The family-favourite Scruffts final will return on Saturday and see crossbreeds, who earned their place in nationwide heats throughout the year, compete for first place.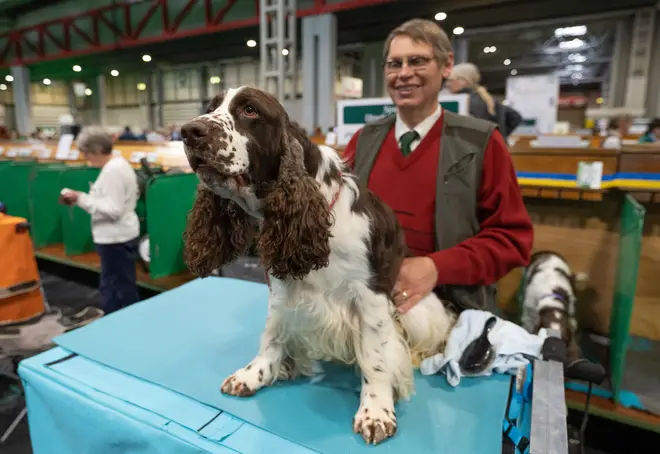 The Kennel Club will be offering visitors the opportunity to learn more about getting started in activities, such as the Young Kennel Club for 6-24 year-olds, and the Good Citizen Dog Training scheme.
Experts will be available to speak on the work being done to improve canine health and welfare, including information on the funding of research by The Kennel Club Charitable Trust.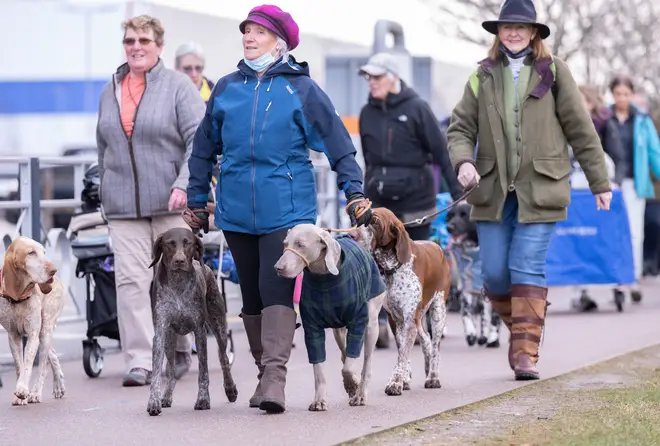 More information and tickets for the event are available on the Crufts website.
All ticket prices remain unchanged from the 2022 show. Please note that tickets are only available through our official ticketing partner Ticket Factory.