Lay down your arms
1 August 2019, 06:50 | Updated: 1 August 2019, 06:51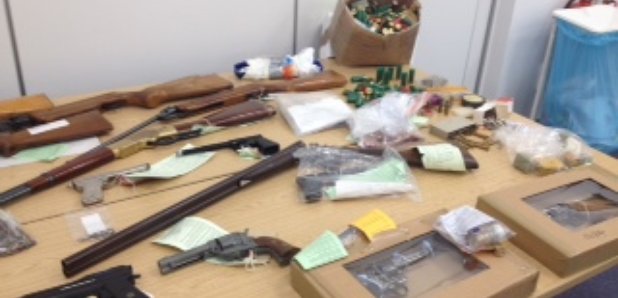 A gun amnesty is underway again this week in Hertforshire and Bedfordshire - as part of a summer firearms surrender.
Anyone dropping off the weapons - won't face prosecution - even if they're being held illegally.

In Milton Keynes - police say they're accepting firearms and ammunition at Milton Keynes Police station until 10pm on Sunday
including replica firearms, air weapons, BB guns, imitation firearms, antique guns, component parts and other ballistic items.