Beds golfer badly hurt in buggy crash
15 May 2019, 15:17 | Updated: 15 May 2019, 15:21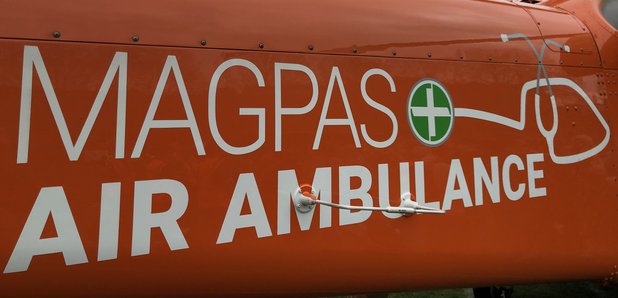 A woman's been badly hurt after being in collision with a buggy on a Bedfordshire golf course.
Emergency services were called to Leighton Buzzard on Tuesday lunchtime, and and 1215pm MAGPAS air ambulance doctors arrived at the scene.

The Magpas enhanced medical team assessed the patient who is in her 70's who had suffered multiple serious injuries after being struck by the golf cart.

They provided the woman with pain relief at the scene before airlifting her to Addenbrookes Hospital, Cambridge, for further treatment.

She was in a very serious but stable condition upon arrival.