Child falls from moving vehicle on the A1M
3 May 2019, 18:01 | Updated: 3 May 2019, 18:04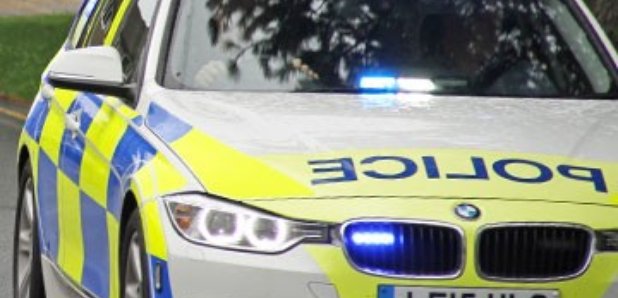 A young child has fallen from a moving van on the A1M near Hatfield
Emergency services were called to the northbound carriageway at just after 2 o'clock this afternoon.

The Air Ambulance attended but the youngster was taken to hospital by road ambulance.

Police remain on the scene; although at just before 6pm 1 lane of the northbound carriageway has reopened.
There are severe delays to traffic in the area.