Council says weekly bin collections are saving money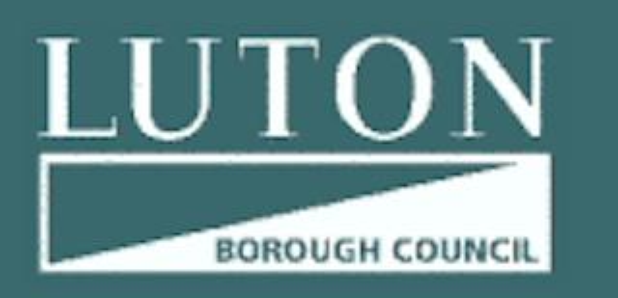 ALTERNATE weekly bin collections in Luton are saving money, reducing waste and increasing recycling.
That's according to the council there who stopped weekly collections seven months ago.

They say kerbside waste is down 10 per cent in tonnage - with recycling up by 6 per cent.