Man threatened with hammer then driven at
3 July 2019, 07:30 | Updated: 3 July 2019, 07:33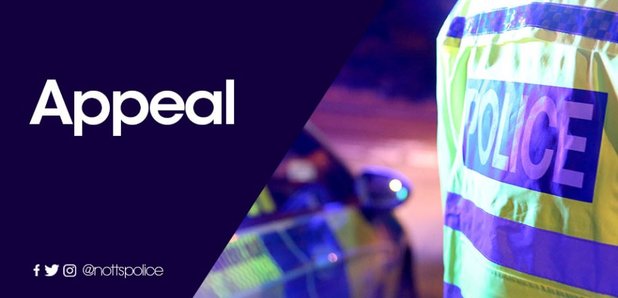 Officers investigating an assault in High Street, Rushden, are appealing for witnesses.
A man suffered cuts and bruising when he was knocked down by a motorist who drove up the kerb and struck him with his vehicle. This happened a short while after the victim was threatened with a hammer by the same driver, who then drove away but returned after a few minutes.

The incident happened at around 12.30am on Sunday, 30 June when the victim was walking home with a friend.

The offender is described as a white man, aged between 20 and 30, about 5ft 9in with a slim build. He had short, dark hair and was wearing either a black T-shirt or hooded top with dark jeans or trousers.

Anyone with information should call Northamptonshire Police on 101 or Crimestoppers, anonymously, on 0800 555111.

Incident number 19000342027.