Young boy seriously injured in crash
25 June 2019, 09:21 | Updated: 25 June 2019, 09:24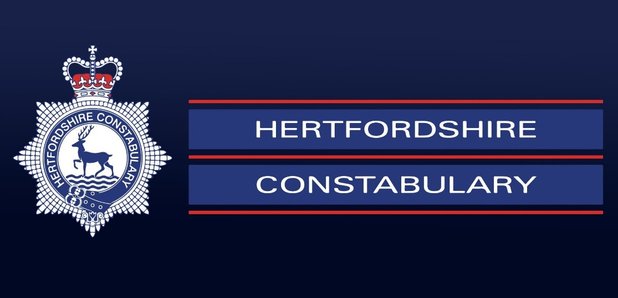 A 12-year-old boy has been seriously injured after a collision in Stevenage.
Police say the youngster was on a bicycle when he and a car collided in Oaks Cross at around 5.45 last night.

Both land and air ambulances were dispatched to the scene, before he was taken to the Litser Hospital in Stevenage.

The road was closed between Broadhall Crescent and Broadhall Way to allow emergency services to carry out their work.