Life saving kit vandalised in Northampton
5 April 2019, 17:28 | Updated: 5 April 2019, 17:33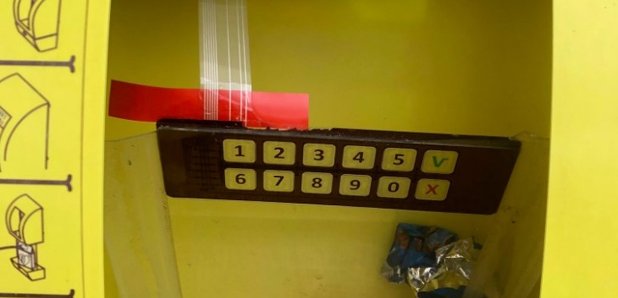 A public access defibrillator has been stolen in Northampton.
The life-saving kit was stolen from its housing cabinet outside CostCutters in east Northampton.
South Northants Community Responsers went to replace the electric-pulse heart-restarting equipment today (Friday 4th April), but then found the cabinet has also now been vandalised and put beyond use.

Each replacement costs £1000 not including electrician's time and costs.