Local bus and rail firms #coulddobetter
17 July 2019, 12:18 | Updated: 17 July 2019, 12:21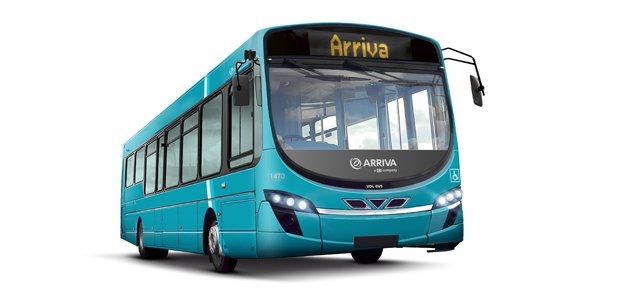 Herts, Beds and Bucks rail firm Southern has been voted the UK's worst, when it comes to how many negative social media posts about the operator there's been in the last year.
There's been a survey of the 3.2 million tweets we've all made about all bus and rail firms across the country and Great Northern was second worst.

GTR, which owns both operators - says their own research shows well over half of social media activity about them was positive - or at least - neutral.

Meanwhile Herts, Beds and Bucks bus firm Arriva has been voted as the second worst in the UK with more than 60% of comments about them being negative.

The bus firm has told Heart they take all criticism constructively and will seek to learn from it.