Private rents unaffordable for many working families on low wages
9 July 2019, 07:04 | Updated: 9 July 2019, 07:06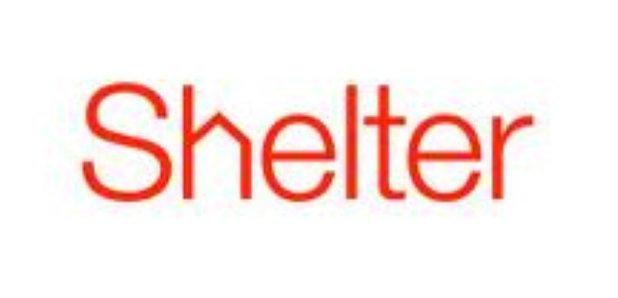 New research shows how working families on low wages are struggling to afford to privately rent homes in Hertfordshire Bedfordshire and Milton Keynes - without turning to housing benefit.
The situation's worst in Hertsmere, Three Rivers and St Albans - where renting a 2-bed would take up nearly SIXTY percent percent of a family's earnings.

In East Herts, Welwyn Hatfield and Stevenage - it will still eat up nearly half of a familiy's income.

In Milton Keynes it's 42 per cent Luton and Central Beds it's 40 per cent and Bedford 36 per cent.

The housing charity Shelter is calling on the next Prime Minister to deliver more than 3 million social homes over 20 years.