Gloucester gun teenager guilty
22 July 2019, 14:28 | Updated: 22 July 2019, 14:29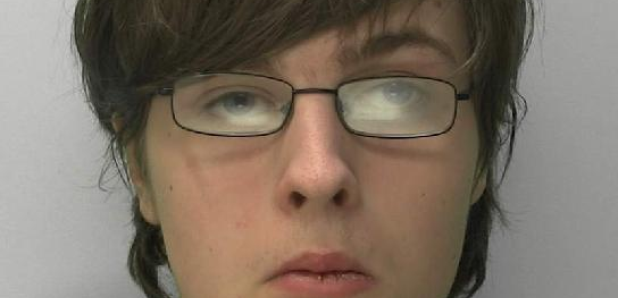 A teenager from Gloucester who was fixated with mass shootings has been found guilty of trying to buy a gun.
Police say 19-year-old Kyle Davies from Wooton in Gloucester had ordered a handgun and ammunition off the dark web.
The parcel was stopped in New York in June 2018. Officers from the South West Regional Organised Crime Unit (SW ROCU) then swapped it out for a fake, delivered it, and arrested Davies on June 20th.
Following his arrest, the officers also searched his house, finding no evidence that he had a target in mind, but did discover extensive research into mass shootings, particularly Columbine High School.
He has now been found guilty of attempting to possess a firearm and ammunition with intent to endanger life.
Detective Inspector Kevin Till, of the South West Regional Organised Crime Unit (SW ROCU), led the investigation.
He said: "The depth of research Davies had carried out and the extent of his planning under what he himself termed 'phase one' leaves us in no doubt he was intending to follow in the footsteps of the murderers he idolised.
"The intervention by Homeland Security at Newark Airport undoubtedly led us to a very dangerous individual. A meticulous investigation, closely supported by forensic experts and the CPS, has clearly shown his intent to harm others and, ultimately, ensured he never had the opportunity to move on to 'phase two'."
Howard Phillips of the CPS said: "Davies' notes did not identify a target and did not demonstrate an ideology or aim that would support a charge under terrorism legislation.
"The challenge for the CPS was therefore to prove that his intent when purchasing the hand gun was to endanger the lives of others, and not just to take his own life as he claimed.
"We will thankfully never know what the consequences would have been had the gun and ammunition Davies attempted to import actually made it into his hands."
A judge is to sentence Davies at a later date, after deciding how big a threat he posed to public safety.