£4.3bn For Railway in The South East
28 March 2019, 12:30 | Updated: 28 March 2019, 12:43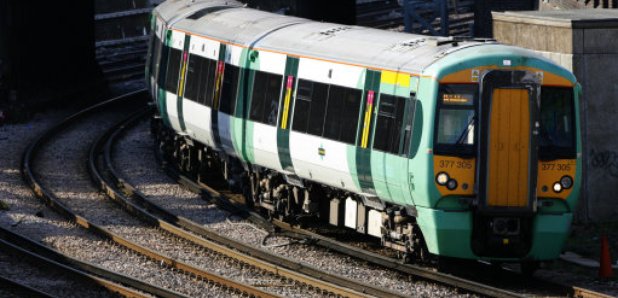 A record £4.3billion is set to be spent on the railway in Kent, Sussex and South London.
Network Rail says hundreds of kilometres of track will be replaced, dozens of bridges and level crossings renewed and 150 stations upgraded as part of the work.
The money will be invested over the next five years
Network Rail South East's managing director, John Halsall, said: "Passengers are at the heart of our plan for the next five years, because of the huge impact the railway has on them, their employers and the economy.
"This record funding gives us a fantastic opportunity to begin to put things right and move us closer to our vision of running the UK's best metro-style railway in the next decade.
"Our ambition is to run a railway service which is sustainable, efficient, dependable, punctual, frequent and safe - one that passengers trust."