£6m For Cross Channel Security Measures
25 January 2019, 10:33 | Updated: 25 January 2019, 10:37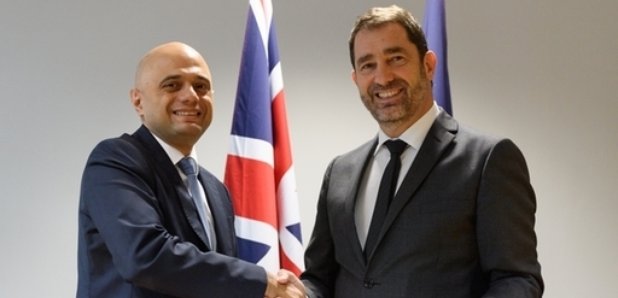 The UK has started returning migrants who made the journey across the Channel to the UK in small boats.
The Home Office says a small number who landed on beaches in Kent illegally in October were taken back yesterday morning (Thursday).
The move is part of a new joint action plan agreed by Home Secretary Sajid Javid and his French counterpart Christophe Castaner during a meeting at Westminster this week. It also includes an agreement to spend more than £6million in new security equipment and measures including CCTV, night goggles and number plate recognition capability.
Additional security cameras will be installed at French ports and in areas where migrants may attempt to embark boats, which will be fed live to the newly opened UK-France Coordination and Information Centre.
There will be increased surveillance of the Channel by air and boat patrols, with shared intelligence between UK and French authorities.