Attractions Recognised By VisitEngland
12 February 2019, 11:27 | Updated: 12 February 2019, 11:28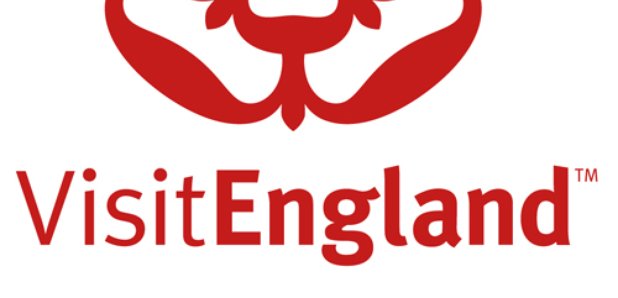 Two Kent attractions have been recognised for going the extra mile to provide a high quality day out for visitors.
Visit England has awarded Historic Dockyard Chatham and Hush Heath Winery in Tonbridge Gold in its 2018 Attractions Accolades.
While the Royal Engineers Museum, Library and Archive in Gillingham has been given the the Hidden Gem mark.
In total 76 attractions across the country have been awarded an accolade based on the score they obtained during an annual assessment by VisitEngland.
The attractions have been acknowledged as a result of the outstanding experiences they provide, highlighting all aspects of the visitor experience, from story-telling to food and drink and from customer service to overall winners.

VisitEngland Director Andrew Stokes said: "England is home to world-class attractions right across the country, welcoming visitors throughout the year and offering experiences of the highest quality including excellent food and drink and outstanding customer service.
"It is also really fantastic to see these accolades recognising the work of those employees, managers and owners who make sure that all who pass through their doors have a truly memorable experience."
Tourism is worth an estimated £127 billion to the UK economy annually, creating jobs and boosting economic growth.