Canterbury Man In Court Over Magna Carter
28 June 2019, 12:29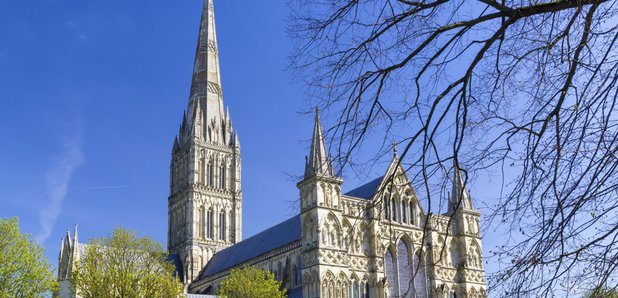 A 46-year-old man has pleaded not guilty to the attempted theft of a "priceless" 800-year-old copy of the Magna Carta at Salisbury Cathedral.
Mark Royden, from Canterbury is accused of using a hammer to smash the protective glass box surrounding the ancient manuscript on October 25 last year.
He is alleged to have been stopped by members of staff and a tourist before being arrested by police.
The defendant pleaded not guilty to attempted theft and criminal damage to the protective case at Salisbury Magistrates' Court.
The attempted theft charge described the Magna Carta, which was not damaged in the incident, as a "priceless irreplaceable document belonging to the state".