County Lines Gang Jailed In Kent Op
29 July 2019, 12:06 | Updated: 29 July 2019, 12:08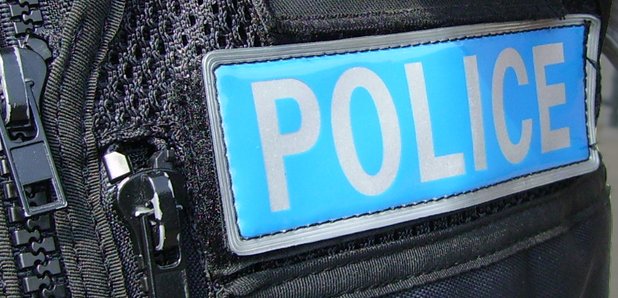 16 members of a gang which smuggled drugs from London into Medway are starting more than 61 years behind bars between them.
They all admitted conspiring to supply crack cocaine and heroin in Kent and across the South East.
The group were caught as part of a special operation between Kent Police and the Met.
Detective Chief Inspector Gavin Moss, from Kent Police's Crime Investigation Department, said: "The sentences imposed send out an unmistakable message that there is no place for county lines drug dealing.
"These offenders were all looking to make money from people living with drug misuse and cared little about the harm they were causing to numerous communities. The length of time they will spend in prison reflects the seriousness of such offending.
"The result from this case is a testament to the close partnership work between our Medway Operation Raptor team and the Metropolitan Police.
"Our teams will continue to work alongside the Metropolitan Police to identify and proactively target those involved in county lines drug dealing."