Lorry Driver Jailed Over Smuggled Drugs
16 January 2019, 11:27 | Updated: 16 January 2019, 11:31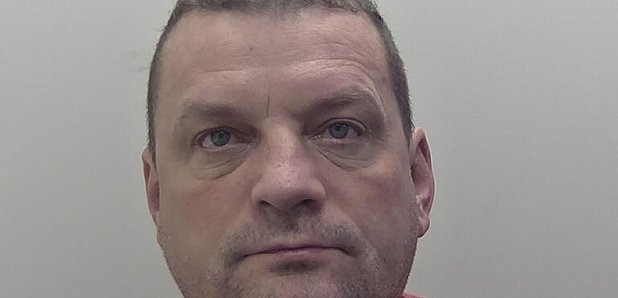 A Polish lorry driver had been jailed for six years after admitting trying to smuggle drugs worth £250,000 pounds into the UK through Dover port.
Lucjan Michal Bisewski, from Rumia in Poland, was arrested after border force officers at Dover's Eastern Docks stopped his lorry in December last year.

The vehicle was scanned and then searched, and officers found a holdall on the upper bunk of the cab. Inside were packages wrapped in clear plastic. When tested, the contents of the packages gave positive reactions to MDMA, cocaine and cannabis.

Paul Morgan, Director of Border Force South East and Europe said: "This was a deliberate attempt to smuggle dangerous Class A drugs into the UK.
"Illegal drugs have a significant impact on our society, being the root cause behind countless burglaries, thefts and robberies. They are also used as a commodity by organised criminals linked to violence and exploitation of the most vulnerable."

The case was referred to the National Crime Agency and Bisewski, 45, was charged with the importation of a class A and B drugs.

He was sentenced to six years imprisonment for the MDMA importation, five years for the cocaine, 12 months for the herbal cannabis and one month for the cannabis resin. The four sentences are to run concurrently.

Richard Bowen, NCA Dover operations manager, said: "Organised crime groups rely on couriers like Bisewski to get illegal drugs into the UK.
"Once here, they fuel violence and exploitation on our streets, so his role in this should not be underestimated. Working with partners like Border Force we are determined to do all we can to disrupt the criminal networks involved in drug supply."