Makaton Friendly Canterbury
13 May 2019, 12:50 | Updated: 13 May 2019, 12:52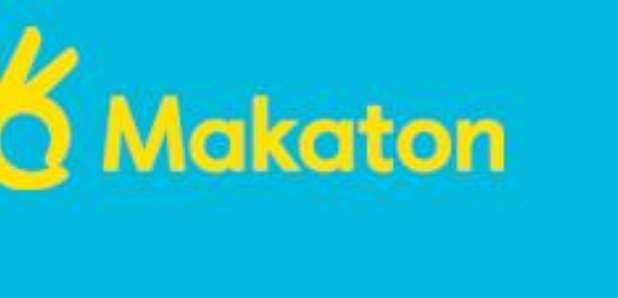 Plans are afoot to make Canterbury the first Makaton-friendly city in the world by this time next year.
Kent Police, Canterbury Christ Church University, the University of Kent, Kent Autistic Trust and Kent Community Health NHS Foundation Trust are among the organisations who've already signed up to learn the sign and symbol language.
It is being led by St Nicholas School in Canterbury, who want another 40 organisations to get involved too.
They pay a small fee and then attend a Makaton taster session where they are taught a basic vocabulary of 20 signs and symbols and an additional 10 signs that are relevant to their organisation, which could be a shop, a café, school, library or college.
Organisations will be given a Makaton-friendly pack and a place on the national Makaton-friendly map on the charity's website.
This map will help families and carers of people with communication difficulties to find Makaton-friendly places and organisations.
Makaton uses signs and symbols to help people communicate and it is used by more than 100,000 children and adults. It is used by people with communication difficulties and the people who share their lives, such as parents and other family members, friends, carers and education and health professionals.