Men Jailed Over Seized Tobacco Racket
25 April 2019, 11:33 | Updated: 25 April 2019, 11:35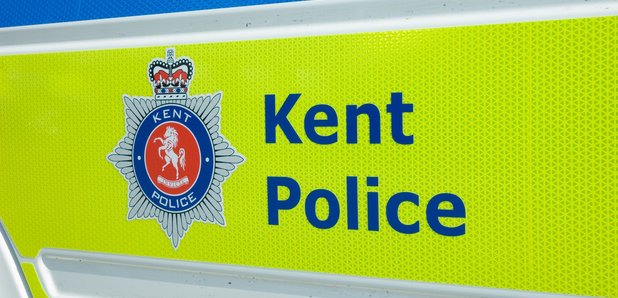 Five men who stole and then sold on confiscated cigarettes from a high security incinerator plant in Sandwich have been jailed for a total of 14 years.
The tobacco had been seized by Border Force and was meant to be destroyed.
Adrian Love, Neil Bradley, Mark Short, Grzegorz Sikora and Adrian Baker, who all worked at the site, took advantage of the access they had to cigarettes and tobacco seized by Border Force and instead of destroying it as instructed, they worked together to hide and sell the goods for their own financial gain.
Their racket was carried out between 2016 and 2017 and was uncovered when a site manager noticed something suspicious during a routine patrol of the facility. He discovered bags of tobacco left in areas of the plant not normally used for storage.
It was believed these had been strategically placed in order to be collected at a later time.
Suspicions of criminal activity were raised to the management and a covert camera was installed. This revealed that between February and March 2017 numerous bags of tobacco had been moved around by Sikora, 37, and Short, 56, on several occasions.
The matter was reported to Kent Police and an investigation was launched.
Sikora, Short, 47-year-old Love, 47-year-old Bradley and 49-year-old Baker were all arrested and later charged with conspiracy to steal.
Short pleaded guilty to the charge but the others denied any involvement. A jury at Canterbury Crown Court found the remaining four guilty on Friday 22 March 2019.
All five were sentenced at the same court on Wednesday 24 April 2019.
• Sikora of Northdown Road in Cliftonville was jailed for four-years and three-months
• Short of Singledge Lane in Whitfield was jailed for three-years and four-months
• Love of Grenville Way in Broadstairs was jailed for four-years
• Bradley of St Augustine's Road in Ramsgate was jailed for three-years and four months
• Baker of Bush Avenue in Ramsgate received an 8-month sentence suspended for 18-months and ordered to complete 200-hours of unpaid work
Investigating Officer Keith Rochford said: 'These men abused their position of trust by working together to steal the tobacco and would most likely have continued to carry out this illegal activity if it wasn't for them being caught.
'We believe they benefitted from almost a quarter of a million pounds by selling the contraband goods that were destined for destruction, giving no consideration to whether or not these were counterfeit and could have posed a health risk to the public. The tobacco was thought to be worth more than double that amount if it had been sold at commercial value.
'This was organised deception, fuelled by greed for which they will all now spend time in prison.'