New Crime Task Force For Medway
26 March 2019, 12:44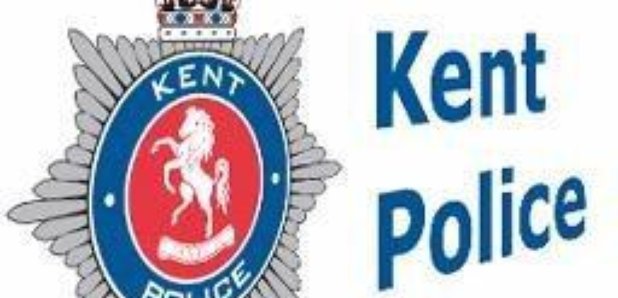 Medway is to benefit from a new multi-agency team to tackle crime, violence, disorder, substance abuse and re-offending as part of the Police and Crime Commissioner's violent crime reduction challenge.
It comes after the success of a similar Task Force in Margate where police work under one roof alongside colleagues from Thanet District Council, Kent County Council, Kent Fire and Rescue Service and ten other agencies and charities.

The work of the Margate Task Force has been recognised nationally as good practice and their efforts have helped to promote a better quality of life for residents in the area.
The Medway Task Force will focus on partnership working, with the agencies supporting each other and the people of Medway through education, enforcement and information sharing. The team will aim to reduce violent crime and proactively target individuals who carry weapons and put vulnerable people at risk.
Chief Constable Alan Pughsley said: "I am pleased to announce the creation of the Medway Task Force which follows on from the success of the model in Margate.

"We know that by working together with our partners under one roof we can be more effective, responsive and achieve positive results.

"The Task Force will play an important role in tackling violence in the Medway towns. The officers will work closely with their partnership colleagues to support our ongoing efforts in confronting those who are prepared to use violence whilst also acting as a deterrent to those considering it. This will help us protect some of the most vulnerable people in our communities."