New Fake Police Con In Kent
14 June 2019, 07:47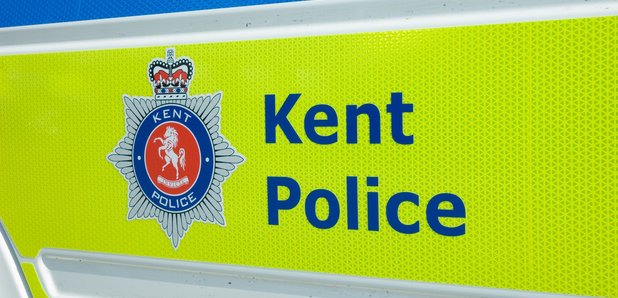 Someone in Faversham's handed more than £3,000 to someone pretending to be a police officer.
The Kent force are warning about a phone scam going aroud claiming our money needs to be 'protected'.
Detective Sergeant Rachel Howson from the Volume Fraud Team said: "Unfortunately those who are targeted are often the most vulnerable, such as elderly people or victims with learning difficulties.
"A police force will never ask a member of the public for their bank details or money over the phone. If you receive one of these calls end it immediately and wait at least five minutes before using your telephone in order to clear your line from the scammer."