Antiques Roadshow guest left stunned by value of damaged Omega watch that was run over by a lawnmower
4 September 2023, 13:57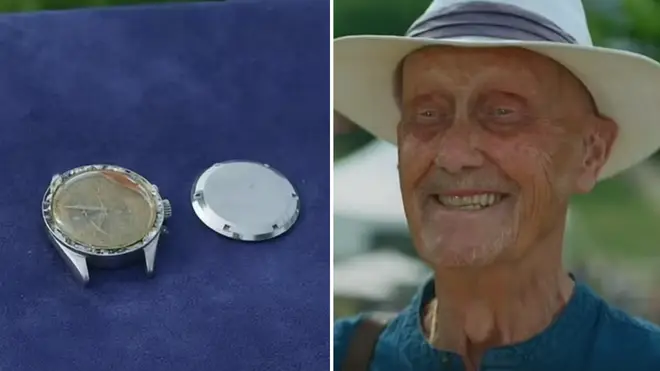 The guest couldn't believe the valuation.
One Antiques Roadshow guest was left speechless after finding out the valuation of their damaged Omega watch.
The watch owner brought along his prized possession for expert Richard Price to value, however he noticed straight away that the watch wasn't in the best condition.
When asked why the watched looked the way it did, the guest replied: "It unfortunately went through my lawnmower. We had a burglary and they must have dropped that in the grass as they left. My wife found it later in the compost bin."
He added: "I bought it either late 1965 or early 1966 and it was second hand at the time."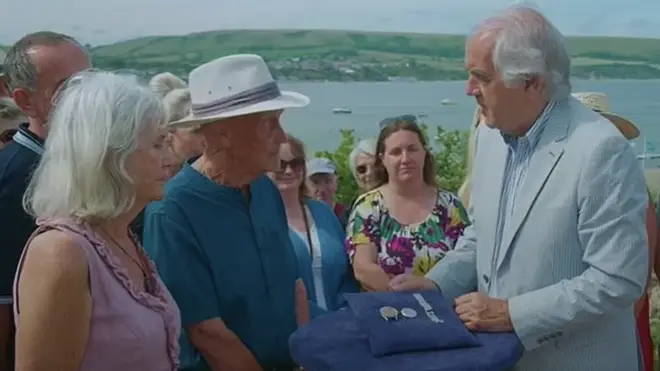 Despite the damage, the expert came back with a valuation that stunned both the guest and viewers at home.
Richard said: "Assuming you can get these pieces in good condition with that strap, I see it being retailable for towards £18-20k. And the strap on its own is worth £3k."
The guest replied: "I'm amazed, I'm excited, I mean I came along here convinced it was basically beyond repair, a bit of rubbish really. My son will be excited because he wants to inherit it."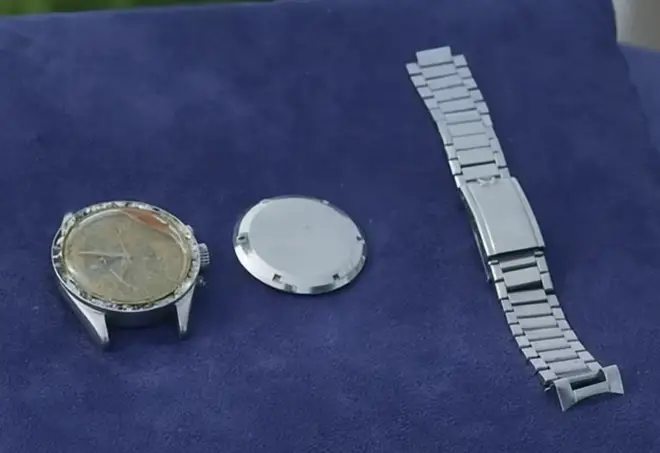 Antiques Roadshow fans were equally shocked by the high valuation, with many of them taking to X, formally known as Twitter, to share their opinions.
One user wrote: "Just the Omega metal watch strap > £3K, flippity jibbins."
Another posted: "A watch that's been through a lawnmower is worth more than mine?!"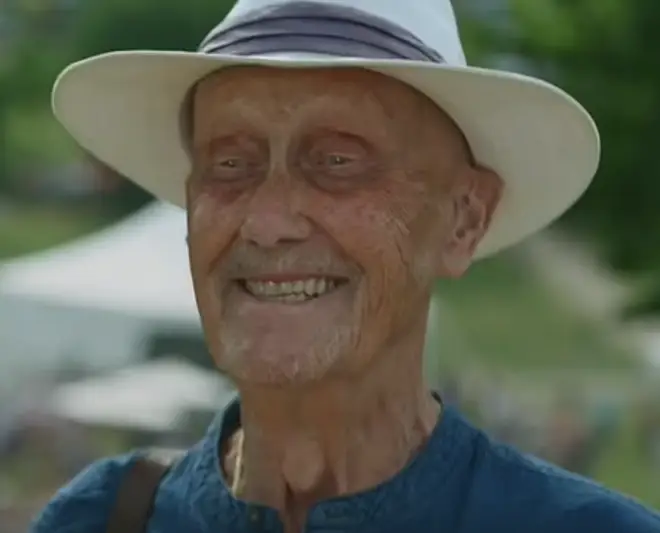 In a previous episode of Antiques Roadshow, a guest was surprised to discover that a pair of Queen Victoria's underwear they owned were worth thousands of pounds.
The guest had inherited the undergarments from his late aunt who was a lady in waiting to Queen Victoria's daughter Louise.
Expert Hilary Kay inspected the items and gave her valuation: "I know that the market is strong and I would certainly say something above £15,000."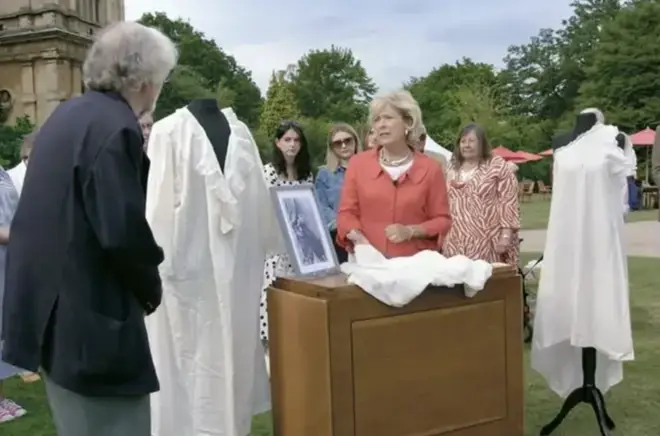 Read more: