Grandparents can claim £260 a year for taking care of their grandkids during the pandemic
7 October 2020, 07:27 | Updated: 7 October 2020, 07:31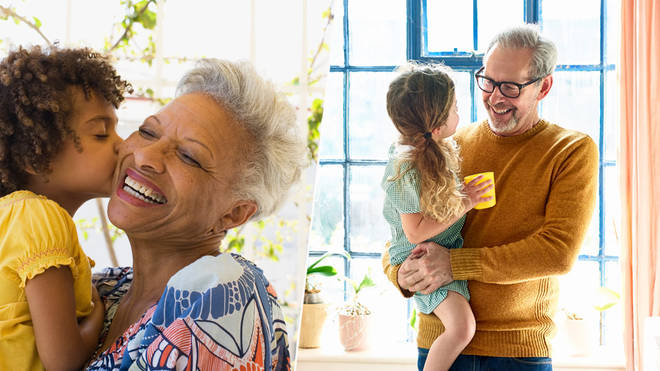 Thousands of people are entitled to money towards their State Pension if they offer free childcare to their family.
Grandparents who are providing free childcare for their grandchildren can now apply for up to £260 extra a year towards their state pension.
This could really help parents who relied on their family members for childcare during the coronavirus pandemic lockdown.
The National Insurance credits, known as 'Specified Adult Childcare credits', are available to family members who care for a child under 12, while their main carer is working.
They work by transferring the National Insurance credit attached to Child Benefit over from the Child Benefit recipient - usually the parent - to a family member who is providing the care.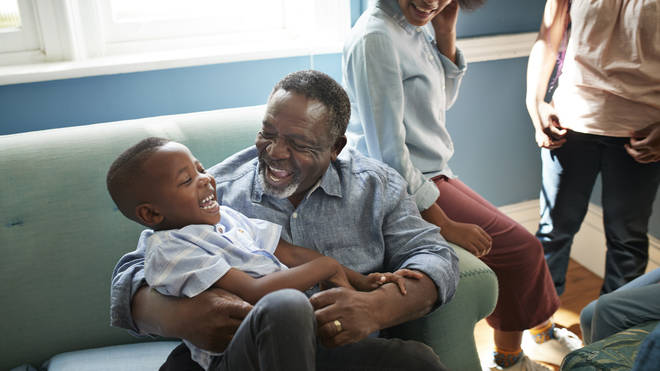 What's more, with the pandemic leaving many in isolation earlier this year, the rules have changed so the benefit can now also be claimed if family members provided care by phone, video or socially distanced.
As of October 1, family members can find out whether they are entitled to this benefit from the previous financial year in 2019/2020.
Claimants can also backdate their claim to when the scheme started in 2011, meaning grandparents can get up to nine years' credits.
Read More: Primary school slammed for forcing kids to wear school uniform for online lessons
How to apply:
To be eligible, the carer must live in England, Scotland, Wales and Northern Ireland and be under state pension age, which is 66.
The child must be under 12, or 17 if they have disabilities, while their parent must be entitled to child benefit.
They must also have a qualifying year for National Insurance without needing the parent's class 3 NI credits which they receive automatically from Child Benefit.
This can be checked with the National Insurance record online.
You can apply for the credits using a form on the government's website and the child's main carer must also agree to your application by signing.
The application requires the personal details of the applicant, child's details and the periods of care, and personal details of the child's parent.
Kay Ingram, Director of Public Policy at national financial planning group LEBC said: "HM Revenue and Customs (HMRC) believe that this benefit is underclaimed, and many who are eligible are therefore missing out.
"Those who have been providing childcare in earlier years can backdate their claim to the point at which the scheme started i.e. in 2011. This could mean claiming up to nine years' credits, currently worth £2,340 of annual State Pension."
For more details, visit the Gov.uk website.
Now Read: You can get a free drink in a pub every week in October under a new scheme