Lust List: The most exciting new releases, events and products in May 2021
19 May 2021, 09:05 | Updated: 15 June 2021, 15:11
A new month brings with it new things, new tastes and - finally! - new things to do as we edge ever closer to the end of lockdown (hopefully!)
Baileys Colada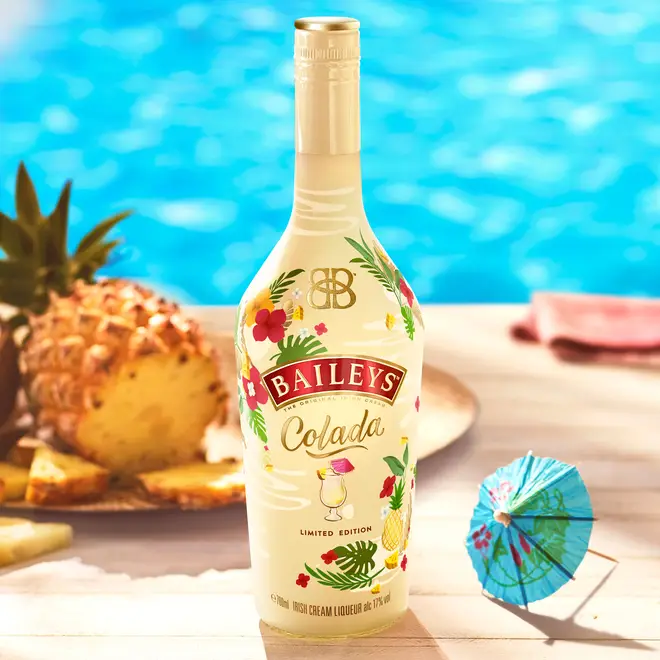 If you weren't already convinced that summer 2021 will be the best ever, then this might change your mind.
Baileys Colada is limited edition serve combining its Original Irish Cream with the tropical flavours of coconut and sweet pineapples.
Enjoy it over ice, or for extra indulgence, drizzled over vanilla ice cream or blitzed into a Baileys Colada cocktail with ice and fresh pineapple.
Where to buy: The Bottle Club, £18.99, while stocks last
Viva La Juicy Le Bubbly Eau de Parfum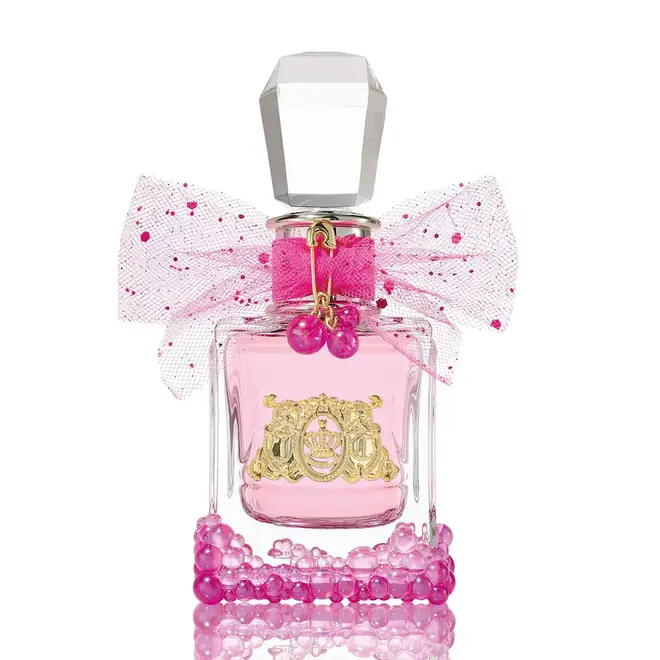 Is it even possible to embrace the 00s trend without a spritz of Juicy Couture perfume?
This new floral scent for women 'makes pink champagne wishes and glam dreams come true, all with a POP of pinkatude'.
For those who remember the 00s first time round the embellished bottle is sure to remind us of some of our finest outfits... everyone had a Paris Hilton phase, right?
Where to buy: The Perfume Shop, from £42
Whispering Angel Rose 2020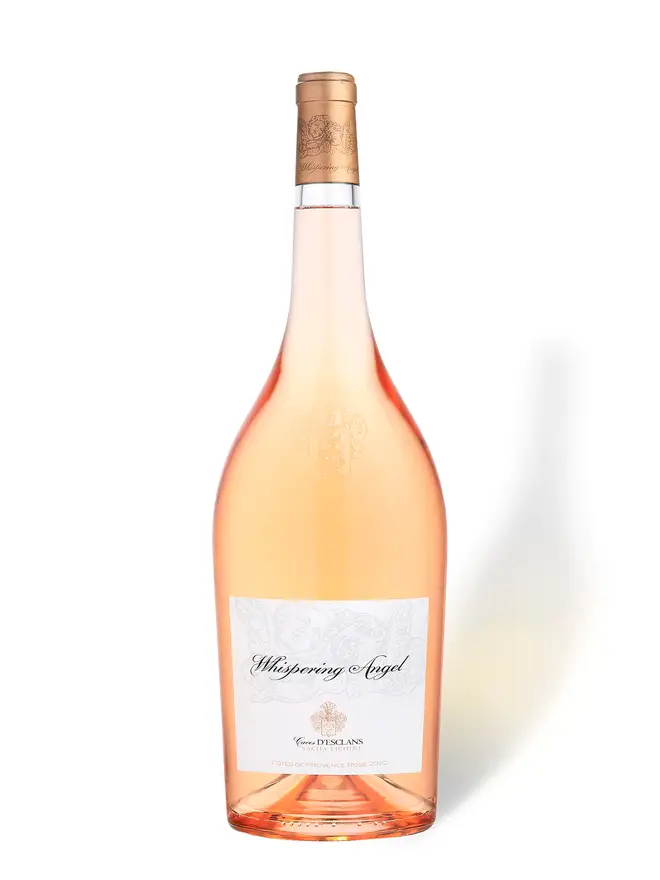 Not all wines amass a cult following to rival those of the celebrities' who drink it.
Discover why the rich and famous love Whispering Angel so much with the release of its latest vintage.
Whispering Angel Rosé 2020 is made from Grenache, Cinsault and Vermentino grapes grown in some of the choicest land in Provence, and has flavours of apple, grapefruit and citrus with a refreshing acidity.
Where to buy: The Bottle Club, £18.90
58 Gin cans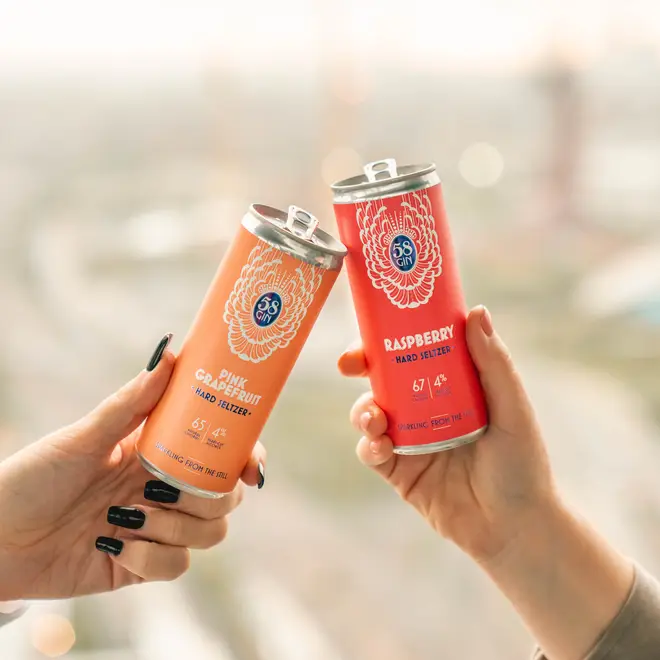 58 Gin's gin-based Hard Seltzers are predicted to be the drink of the summer.
They're a mix of gin, sparkling water and either grapefruit or raspberry.
And with 50% off when purchased via the 58 Gin website using code SUMMER50, what better time to try them?
Where to buy: £29.95 for 12 x 250ml from 58Gin.com
Wall's Slices

With a return to the office on the horizon, it's time to start pre-planning what you fancy for lunch - and these new options from Wall's Pastry are a delicious option.
Nacho Chilli Cheese and Mexican Chicken Fajita slice are the latest to be added to their microwave slice range, and can be enjoyed cold or after being warmed up in the microwave.
There's also a Chilli Beef Burrito slice and Piri-Piri Chicken option.
Where to buy: Exclusively at Asda, £1 each
Last Paradise collection from Yankee Candle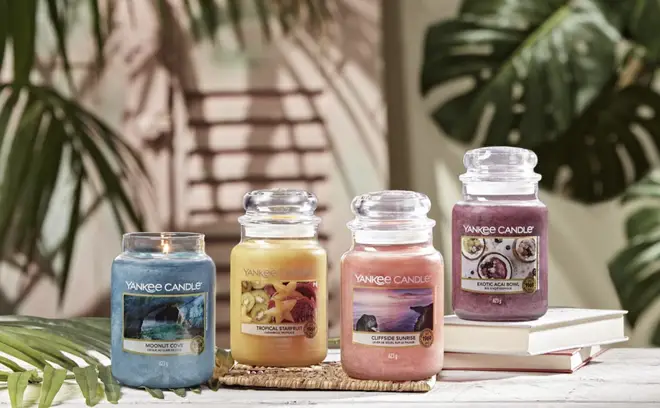 Yankee Candle's new Last Paradise Collection will make you feel like you're relaxing on a luxurious island getaway with just the strike of a match.
Tropical Starfruit, Exotic Acai Bowl, Moonlit Cove and Cliffside Sunrise all make up the gorgeous new collection.
The candles are all available as large, medium and small jars, plus smaller votive, tea light and wax melt sizes, perfect for flooding your home with these gorgeous scents.
Where to buy: Yankee Candle, prices from £1.99
Ruinart's Blanc de Blancs Champagne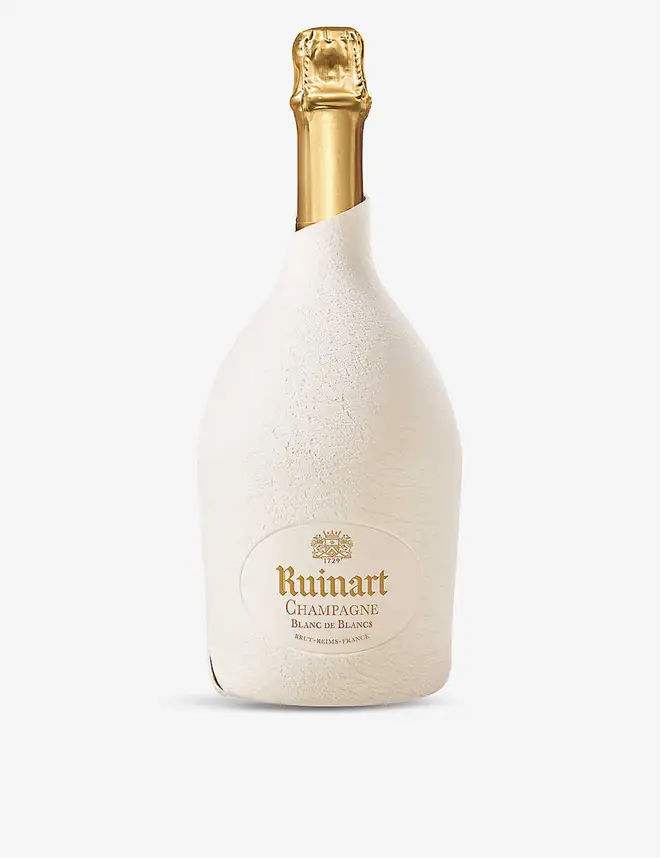 Raise a toast to get togethers in an eco-friendly way with this beautifully presented bottle of bubbly.
It features an innovative recyclable casing made entirely of pulped paper which is moulded to the shape of the bottle.
It's a strikingly beautiful and eco-friendly replacement to gift boxes and is made without the use of plastic or glue so can be entirely recycled!
The inner contents are just as impressive, with aromas of fresh fruit (mostly citrus) combined with white flowers and white fruits like peach.
It's a Champagne deal for summer garden parties or a special occasion, and is perfect paired with seafood, grilled sole or sushi.
Where to buy: The Bottle Club, £62.90
Farmison & Co Flavours of the World BBQ Box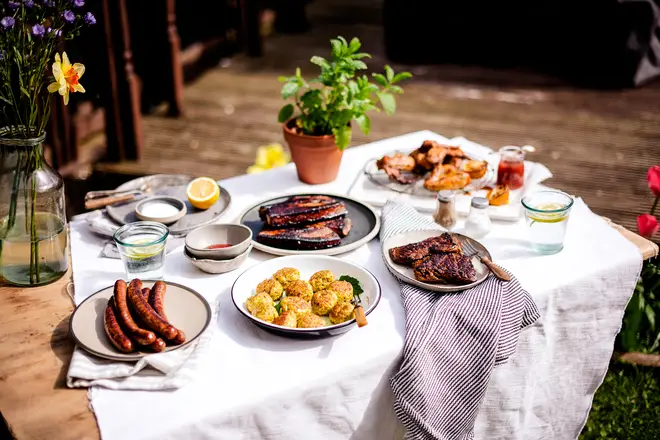 Inspired by flavours from around the globe, this box is full of tasty treats including miso glazed pork chops and teriyaki beef steak.
If you're looking to impress, this is the one for you - and with each box being able to serve six, there's never been a better time to get together with pals for a bite to eat and long overdue face-to-face catch-up.
All the meat is freezable, so you can also keep some for later in the summer if you're only entertaining handful of pals or just yourself.
Each box contains: 6 x 66g Lamb Merquez Sausages; 2 x 200g Teriyaki Beef Flank Steak; 12 x 30g Aromatic Indian Chicken Kofta; 1 x 500g Peri Peri Chicken Wings; 2 x 300g Miso Glazed Pork Chop and a bottle of Habanero Hot Sauce from the Cool Chilli Company.
Where to buy: Farmison & Co, £40
Zoflora Springtime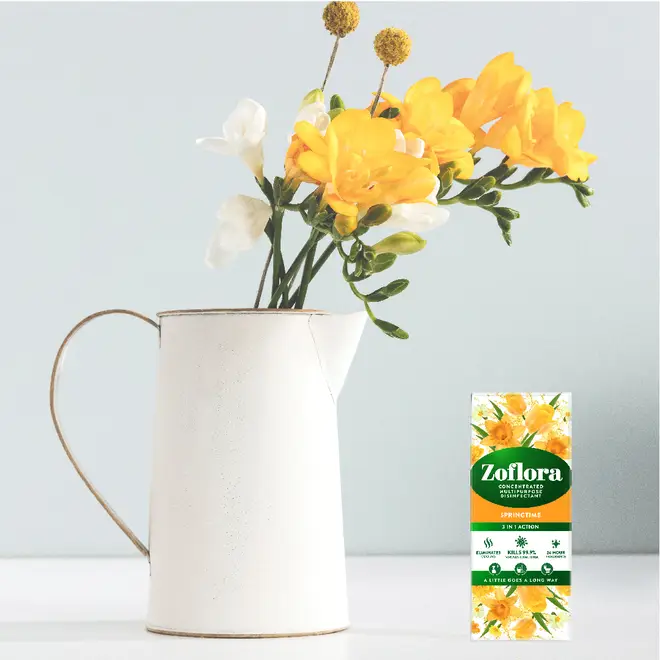 Mrs Hinch's all-time favourite Zoflora fragrance Springtime is back and in new gorgeous packaging.
This scented disinfectant has rich aromas of freshly cut green leaves and herbal notes, and we think that it'll make whizzing through your Hinchlist even more fun than usual.
Where to buy: Nationwide or direct from Zoflora, £1.59 for 120ml
Lillet and Colbert's Pétanque on the Square
Londoners can pretend they're enjoying a gorgeous European city break at this charming pop-up in Chelsea.
Pétanque on the Square brings a slice of idyllic French culture to Sloane Square, where you can watch the world go by (and keep an eye out for celebs, fashionistas and the Made In Chelsea cast) as you indulge in Lillet Spritz serves, mouth-watering French crêpes and authentic charcuterie boards.
Lillet is a light, refreshing wine-based aperitif, which can be served as a spritz or on ice with an orange garnish.
You can also try Pétanque, a classic game beloved throughout France.
It's running until 4th July 2021, and opening times are from 11.30am – 9.30pm Wednesday to Saturday and 11:30am – 9pm on Sundays. No booking is required.
More information can be found at Colbert Chelsea
UP&GO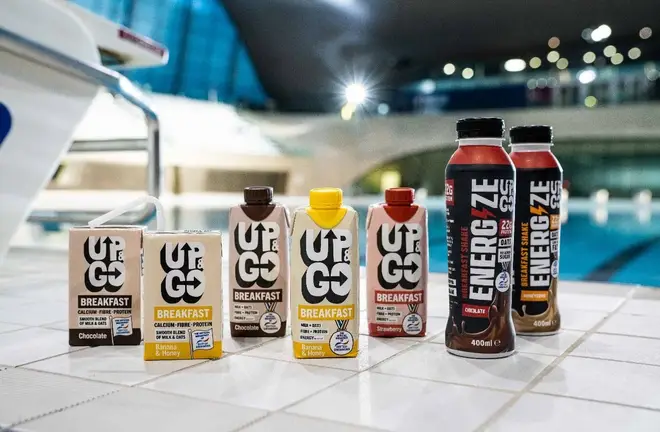 We're edging closer to grabbing food to eat on our commute again, and UP&GO's nutritious drinks are perfect for an early and fuss-free brekkie.
Available in three tasty flavours, Banana & Honey, Chocolate and Strawberry, they are high in protein, high in fibre, low in fat and made with milk and oats, plus fortified with vitamins and minerals.
UP&GO is celebrating the reopening of indoor sports and leisure centres by offering a 2 for 1 Swim from the beginning of April to the end of June 2021, see packs for details.
Where to buy: UP&GO is available in Tesco, Sainsbury's, Morrison's, Ocado £1-£1.50
Small Beer Summer of '21 IPA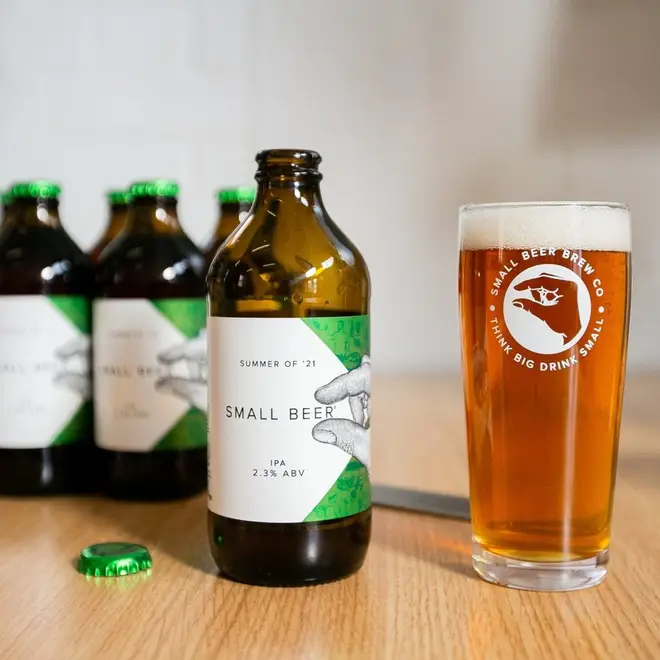 Small Beer's new Summer of '21 Organic IPA  is 100 per cent UK sourced.
The launch marks the low alcohol brewery making an important step-change towards supporting more sustainable farming practices using the best of British hops, and of course, getting ready for the great British summer! 
Where to buy: Case of 24, £55