Lust List: What we're buying, trying and tasting this October
8 October 2020, 15:24 | Updated: 14 October 2021, 13:17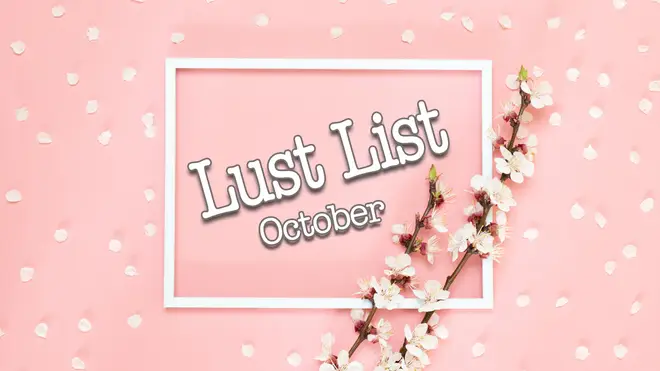 The Heart digital team curate the best new products to try and buy this October, from cocktail kits to dental gadgets, to beauty must-haves and tasty treats.
Lime vodka
The latest flavour from the Russian vodka experts at Stolichnaya will up your cocktail game with minimum effort.
Try serving with ginger beer and a squeeze of fresh lime for a delicious mule cocktail, or enjoy the subtle citrus undertones when poured in to your favourite mixer.
Where to buy: Available at selected Tescos now, RRP £20, nationwide from November
Noodles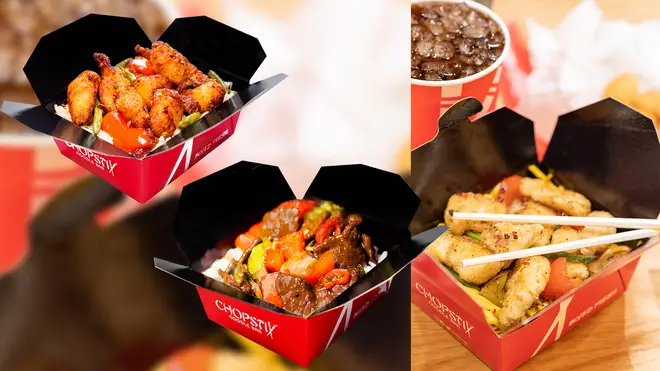 Chopstix, the Pan-Asian noodle chain, has just opened a new store in Leicester which includes the brands 'living wall' and some new screen features including the debut of the 'animated Chopstix Anime Girl' along with the now-famous decor reflecting the quirky and fun ethos of the Chopstix brand.
The noodle bar's popular dishes are also available to order from Uber Eats, Deliveroo and Just Eat. Orders are permitted from within the postcode area of the store.
Chopstix is focused on delivering a faster, fresher, tastier alternative to the high street. Wok Master chefs deliver nourishing noodles, wholesome chicken, beautiful beef and perfect prawns with fresh vegetables and superb sauces to make Chopstix the 'go-to guys' for boxed fresh flavour. You can find them in over 60 locations throughout the UK and find out more here.
Pizza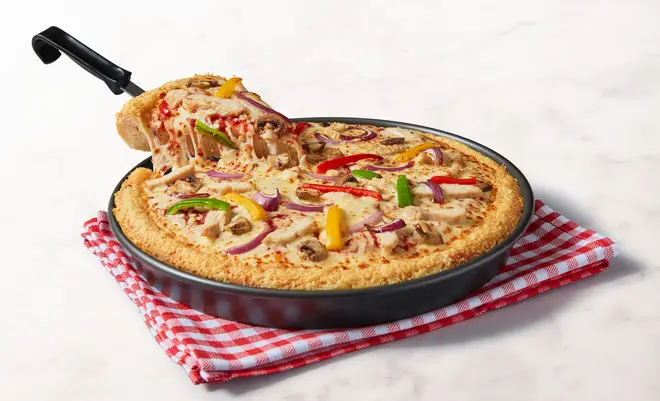 October is the perfect month to bunker down and watch some old horror movies... and do you know what else came from the 1980s (apart from some classic scary cinema) - Pizza Hut's iconic deep pan pizza.
They're celebrating its 40th birthday with a special all in one Pan pizza box meal. Delivered straight to your door, you can tuck in to a large pan pizza (with new cheese sprinkled crust), potato wedges, cheese triangles and two dips.
Where to buy: Pizza Hut Delivery, £18.99
Wireless Charging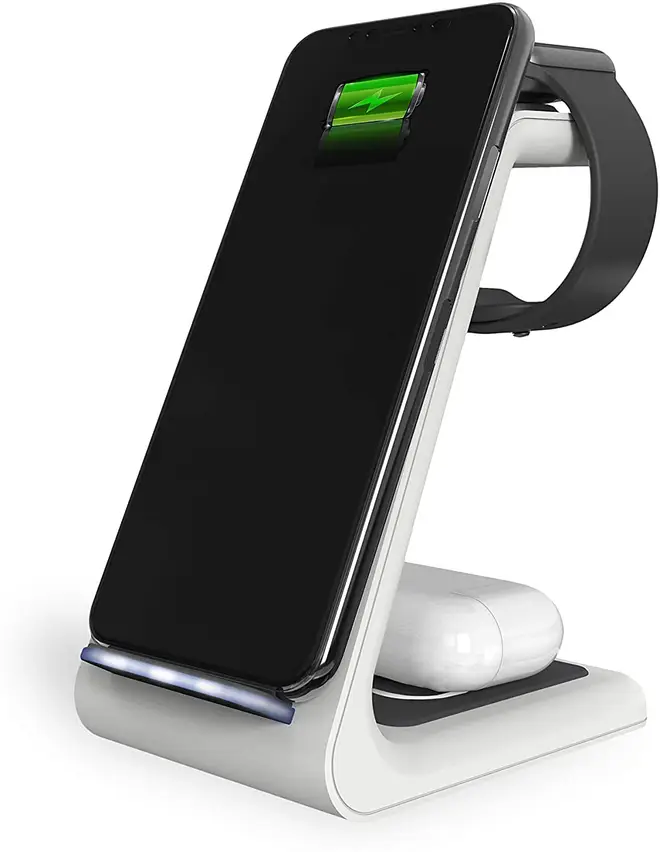 Get on top of your tech early for Christmas with this stylish gift, the STM Good ChargeTree.
The 3-in-1 wireless charger can handle your phone, AirPods/AirPods Pro and Apple Watch all at the same time. It's vertical design means you can keep across your Instagram during the day, or turn your phone sideways to watch videos or make video calls.
You'll never have to worry about keeping your most important gadgets charged again.
Whisky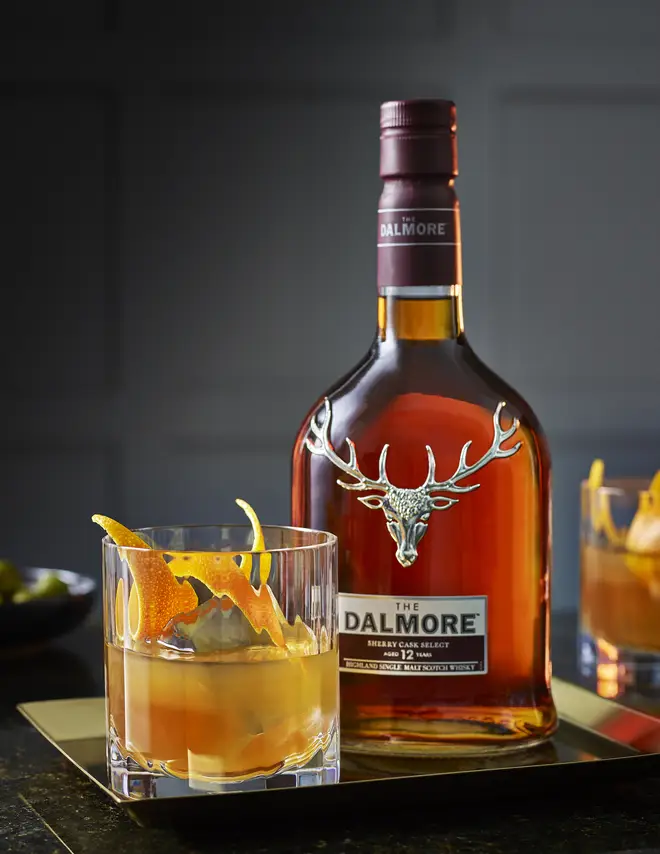 Twenty miles north of Inverness, the whisky experts at the Dalmore Distillery have been busy perfecting their most decadent liquid yet.
The Dalmore 12 Year Old Sherry Cask Select Highland Single Malt pairs beautifully with sweet desserts or can simply be enjoyed neat over ice, or with a splash of water.
Aged in Spanish Pedro Ximénez sherry casks from Jerez, it's a silky smooth whisky with flavours of dark chocolate, crushed almonds and an underlying sweetness.
Perfect for Christmas, or to keep at home for special occasions or cosy nights in.
Where to buy: The Whisky Shop, £72
Puddings
Gü has brought out a new addition to their Hot Puds range just in time for autumn.
The new Apple & Salted Caramel Sponge Puddings have a moist caramel sponge sat upon a sweet apple compote and topped salted caramel sauce.
And of course, like their existing flavours, Sticky Toffee Pudding, Belgian Chocolate Brownies, Chocolate Soufflés and the Chocolate Melting Middles, they come in a handy and reusable glass ramekin.
Where to buy: Supermarkets nationwide, £3.30
Egg chair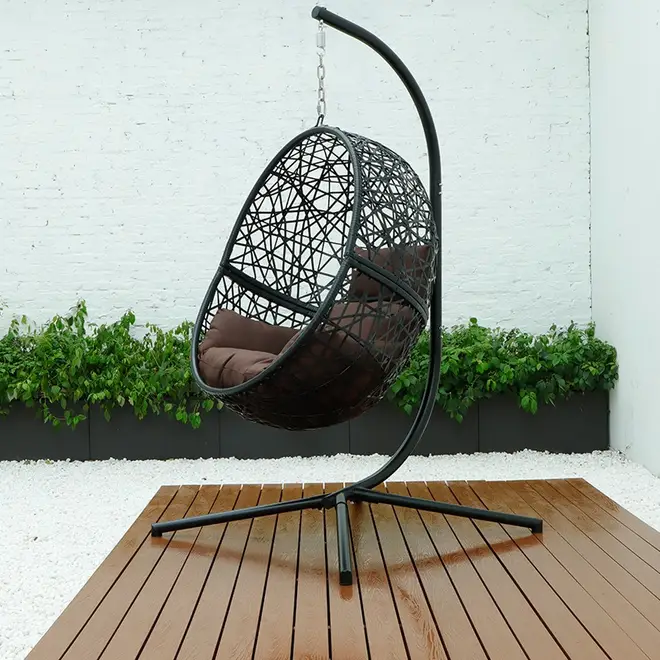 They say summer bodies are made in winter, well the same can be said for perfect gardens.
The BRIQ egg chair is a fraction of the price of designer models, and comes complete with waterproof cushions.
If you can't wait til summer, we're pretty sure it look perfect in your living room or bedroom too - and provide a gorgeous snuggly place to read or snooze.
Vermouth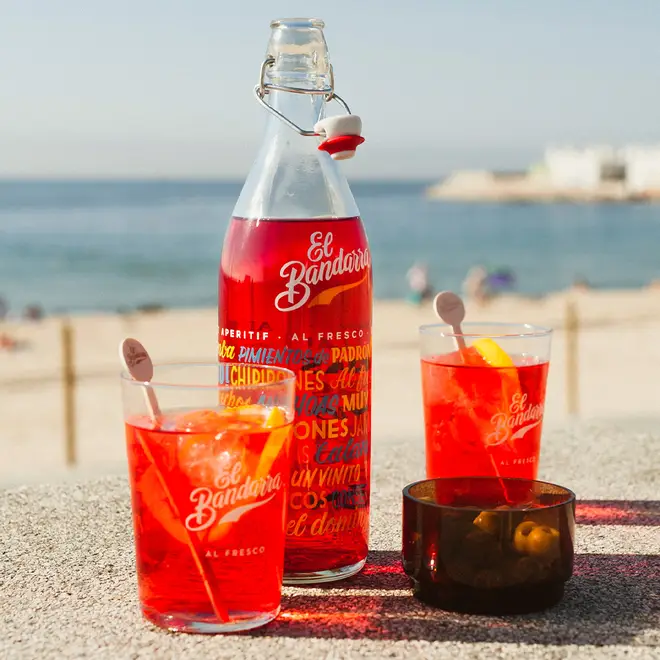 Love an Aperol Spritz but want to try something different? New Spanish aperitif El Bandarra Al Fresco is a natural and refreshing vegan, aperitif that combines local wines with natural Mediterranean botanicals.
It's so easy to make and enjoy at home, simply mix one-part Al Fresco with two parts tonic water over ice, garnish with orange and you're good to go... and it might be closest we get to a city break in Barcelona for a while *sobs*.
No Chicken Nando's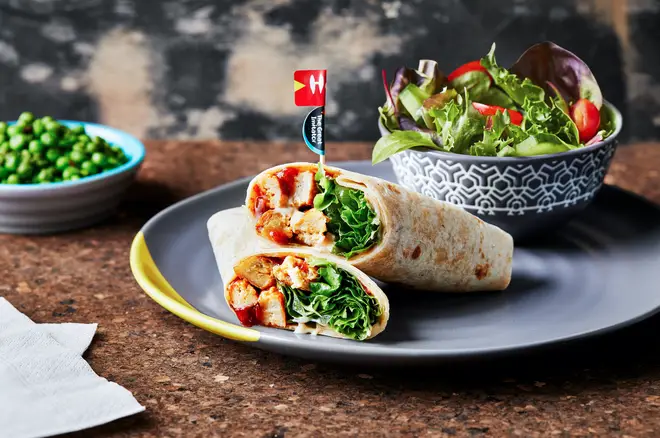 Nando's has launched its first-ever plant-based meat alternative The Great Imitator.
It's made to taste just like its signature PERi-PERi chicken breast fillet, but is made entirely from Pea Protein.
The Great Imitator will be served as four strips that are grilled to order and sit on the menu as part of the Burgers, Pittas and Wraps category.
It's available with Sweet Potato Wedges and Garlic PERinaise across restaurants and delivery nationwide from Tuesday 13th October.
Apple Pie Baileys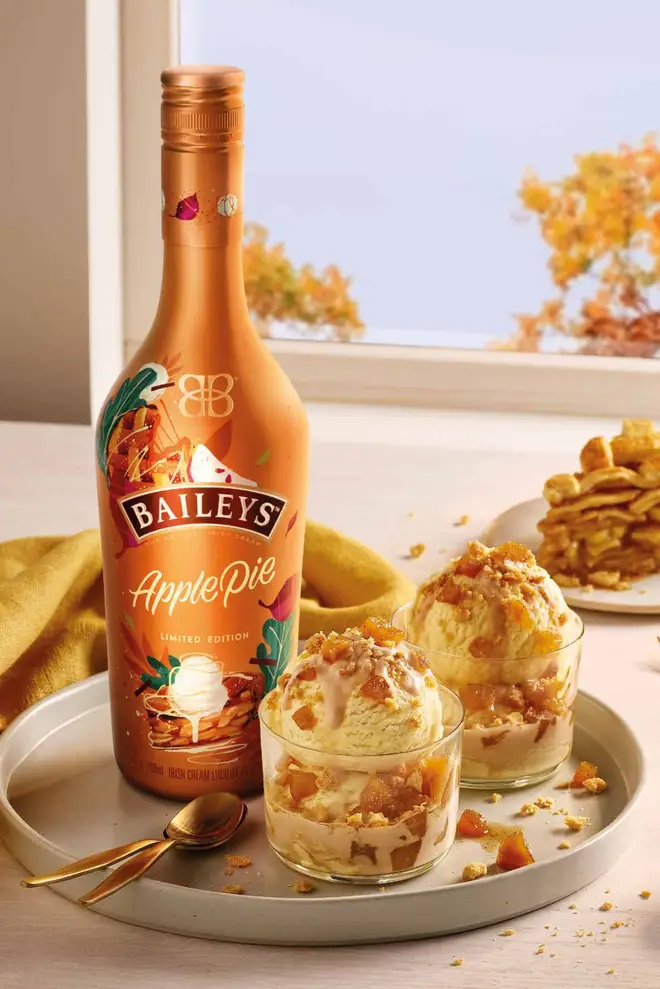 Baileys Limited Edition Apple Pie be enjoyed over ice, mixed in to hot chocolate, or poured over ice cream - how versatile!
It mixes fresh apple pie flavours, vanilla ice cream and hints of cinnamon and spice.
Another serving suggestion: Drizzle it over warm apple pie.
Where to buy: The Bottle Club, £22
Wellness kit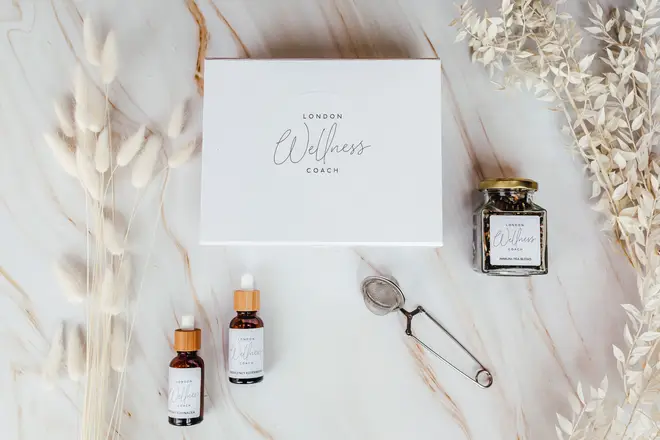 Lauren Johnson Reynolds has launched an Essential Immunity Collection to help people look after their immune systems for the winter months ahead.
The collection includes an all-natural and warming tea blend alongside two potent tinctures that provide you and your body with a much-needed vitamin and mineral boost, presented in gorgeous packaging.
Where to buy: London Wellness Coach, £45
The perfect winter boots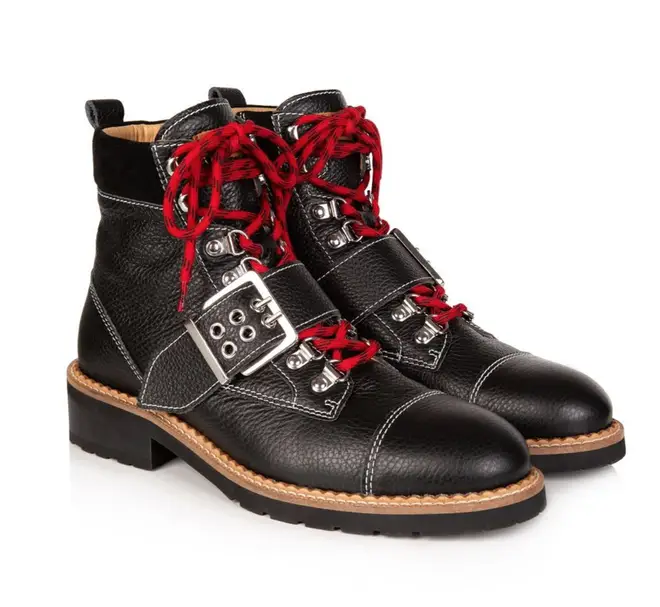 With winter very much upon us, it is time to invest in a good pair of winter boots – and we think we found them.
Air & Grace's Freya Leather Hiker Boots are not only comfortable and durable, but they are also bang on trend.
The red laces add that extra bit of originality to your look, but the boots do come with plain black laces as well incase you want a more subtle look.
They're perfect for stomping around in over the cold months, whether you're running errands, shopping or heading out for a socially distanced meet-up with friends.
For us, there's no other winter boots on the market quite like these!
Where to buy: Air & Grace, £249