What are the new energy rules? From payment holidays to 24/7 support
26 July 2023, 15:03 | Updated: 26 July 2023, 15:15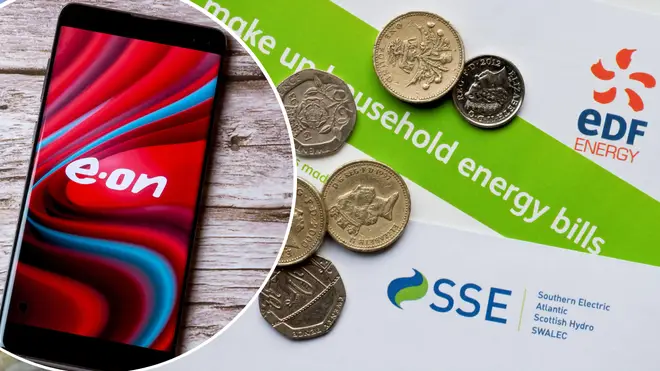 Watchdog Ofgem wants to stop energy companies from "short-changing their customers".
Millions of households struggling with energy bills are set to benefit from a list of new rules announced today because they "deserve better", said watchdog Ofgem.
The energy regulator has put forward a string of proposals that aim to boost the standards among big energy companies after they were accused of "short-changing" the public.
Firms are set to offer bill payment holidays to customers facing financial difficulty and will have to provide 24/7 emergency support for those cut-off from their gas or electric due to issues like meter problems.
The fresh list of demands, which also includes businesses being more transparent about their best deals, has been created to reform the UK market and give consumers a better experience all-round.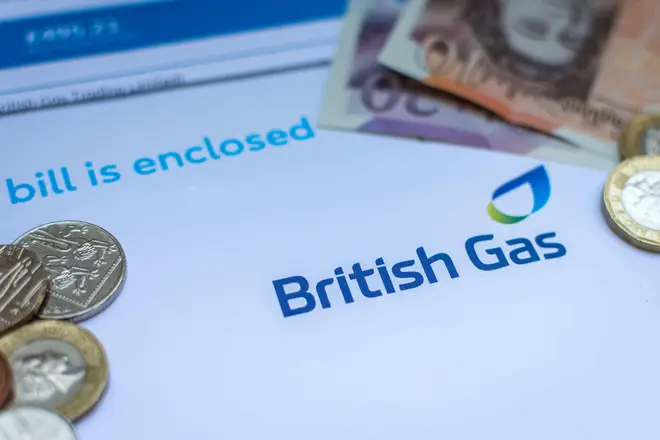 The full rundown of proposals, outlined on Ofgem's website, includes:
Requiring energy supplier enquiry lines to stay open longer, including evenings and weekends – and be easier to contact via multiple methods such as email, webchat or other digital-based platforms.
Enabling more effective support for customers struggling with bills, including early intervention to identify and offer support such as temporary repayment holidays when consumers are unable to pay.
Prioritising customers in vulnerable situations, or their representatives, who may need immediate assistance.
Making 24/7 emergency support available for customers who are cut off from their power or gas supply due to issues with their supplier (e.g. meter faults).
Compelling suppliers to make information available on customer service performance to help inform consumer choice when switching, and further drive improvements in service.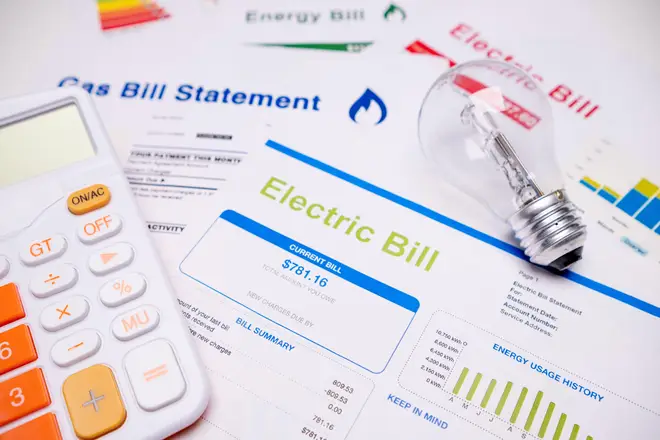 Director at Ofgem Neil Lawrence said: "Suppliers are short-changing too many of their customers, who deserve better.
"Customers need more support when they are struggling and should be able to contact their supplier without frustration or undue delay when they need help.
"The plans we are announcing put the welfare of business and domestic consumers first and set out a comprehensive package to tackle poor behaviour by energy suppliers.
"Good customer service is important for all consumers, but it can make a critical difference to welfare and the safety of the most vulnerable.
"While we have seen good practice from some suppliers, we expect every company to raise the bar to provide a consistent service that customers can rely on – and this mission should be driven from the top.
"We believe these recommendations can make a positive difference to consumers and we aim to have changes in place before the cold winter months return."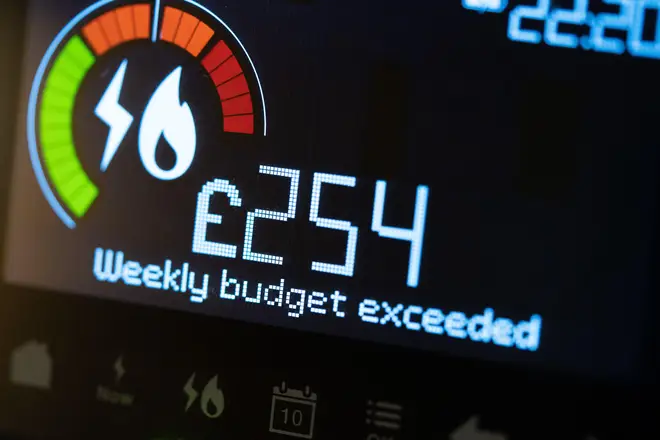 The new list of Ofgem rules will come into play from 31st March 2025.
The overhaul comes after a whopping 30 energy companies failed in 2021 due to a hike in wholesale electricity and gas prices.
If you're struggling to keep up with your energy bills it's worth doing your research as some energy suppliers are offering grants to customers who can't afford their payments.
These businesses include British Gas, EDF, Scottish Power and Octopus Energy.
Read more: