Bath & Body Works open huge new store in the UK
26 July 2023, 12:49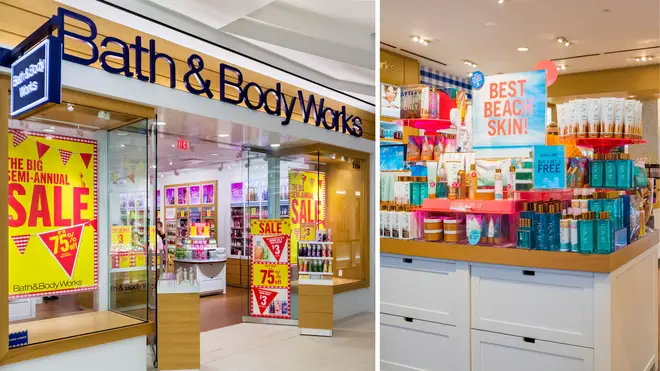 Bath & Body Works have opened their second shop in the UK, and people are so excited.
The UK has been blessed with a second Bath & Body Works store.
Earlier this month, on 21st July, the popular US brand arrived at the Trafford Centre in Manchester where shoppers can now pick up their favourite candles, fragrances and other beauty must-haves.
Bath & Body Works was founded in 1990 and has become a huge brand across the US, specialising in beauty, home and skincare products.
The most popular scents available from the brand include Wild Sand & Endless Sea, At The Beach, Champagne Toast and Eucalyptus Spearmint.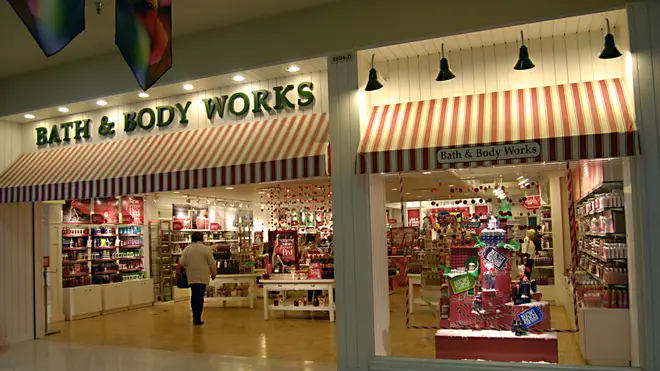 The first UK store opened last year at Bluewater, Kent, with the second raising hopes the brand could continue to open stores up and down the UK.
Simon Layton, Centre Director at Trafford Centre, said on the new opening: "Bath and Body Works is an iconic and hugely popular brand, and we're delighted to welcome their store right here at Trafford Centre.
"We've already witnessed huge anticipation from our visitors, who are really excited for the new store to open."
When the store opened its doors for the first time earlier this month, the first 100 customers to come through were given an exclusive gift.
While you won't receive a gift during your visit, the store is now open for shoppers looking to treat themselves to their must-have products!
Read more: