Shein reveal plans to open 30 shops including UK locations
18 May 2023, 15:02
Shein will be opening pop-up stores later this year where shoppers can see products in person before they buy.
Shein have revealed plans to open 30 pop-up shops across Europe, the Middle East and Africa, with reports of some UK branches.
The online retailer is a direct competitor of Primark due to their on-trend styles and low-price business model.
While Shein currently only operates online, customers may soon be able to see products before they buy with the arrival of 30 pop-up stores.
While it is currently not known where the Shein pop-up shops will be or when they will be opening, it is believed there will be some locations in the UK.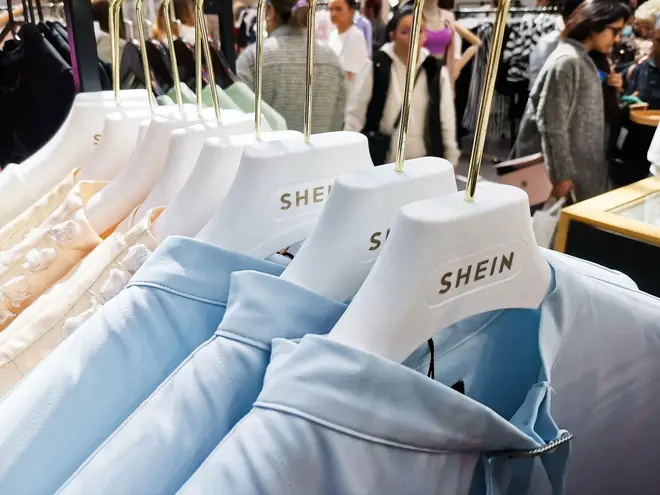 Last year, Shein opened temporary stores in Birmingham, Bristol and Cardiff which were all very popular for the two days they remained open.
While these pop-ups will give shoppers a taste for shopping in-person at Shein, the Chinese fashion giant has no plans to create permanent stores.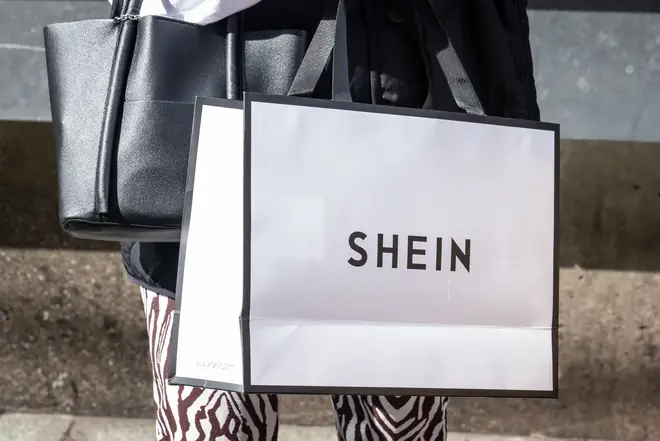 The brand said in an announcement today: "These pop-ups form an integral part of the Shein business model, allowing consumers to experience products first-hand as well as allowing the brand to engage with consumers."
Shein was founded by entrepreneur Chris Xu in October 2008 and currently shops to 150 counties worldwide.
Read more: