Mother's Day gift ideas: What to buy your mum in 2021
22 February 2021, 12:07 | Updated: 28 February 2021, 10:23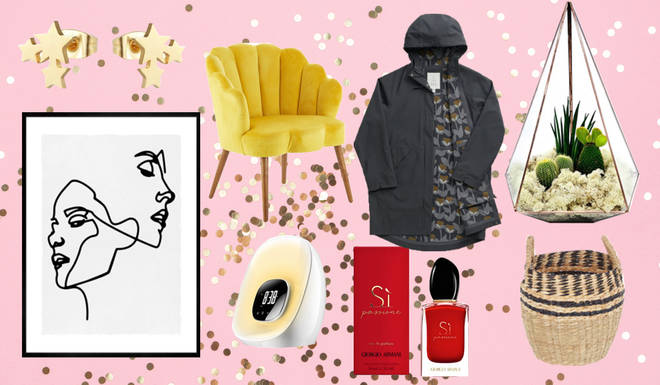 Struggling to find the perfect gift for Mother's Day? From fashion to tech to homeware, we've got you covered.
Mother's Day is just around the corner, March 14, and there's no better time to tell her how much they mean to you.
Whether you're struggling to find the perfect gift from your mum, or just need some inspiration, we've got plenty of gift ideas.
Whether your mum loves new clothes, the latest in technology or something simple, this is the ultimate Mother's Day gift guide:
Terrarium
Forget the predictable flowers this year and replace them with a stunning terrarium from The Urban Botanist.
Buy now: Mother's Day terrarium by The Urban Botanist, from £59.95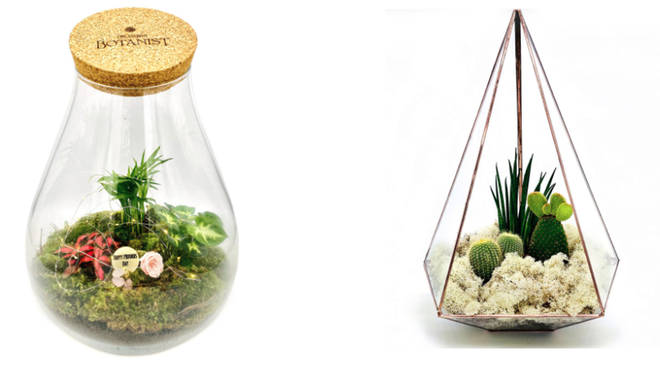 A bouquet from Zing Flowers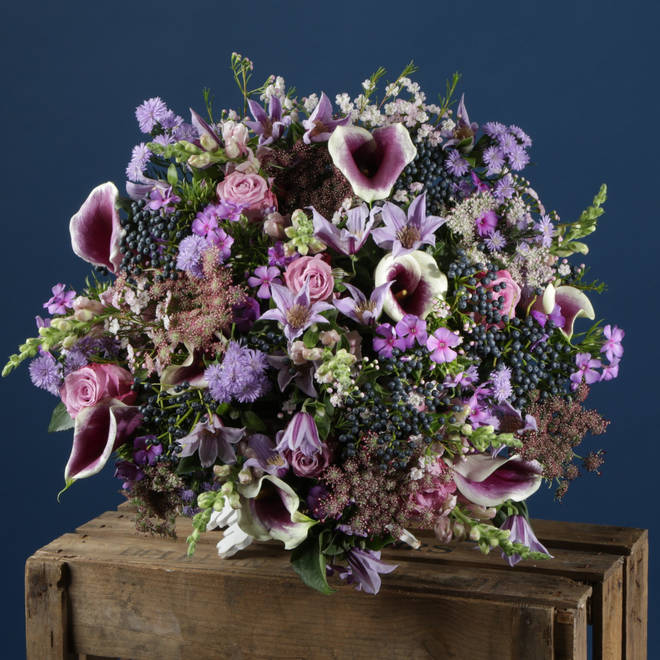 Send your mum a beautiful bouquet or houseplant from Zing Flowers this Mother's Day.
The bouquet pictured, is Dancing Clouds (£74.98) and is sure to delight. Their skilled florists have teamed subtle shades of pink and purple florals with a range of beautifully textured blooms that exude sophistication and luxury.
There are lots of other beautiful bouquets available for delivery that are suitable for smaller budgets.
Buy now: Zing Flowers, prices vary
Must-have fragrance
Get your mum trying a new scent with the must-have fragrance of the season, Sì by Giorgio Armani.
Buy now: Sì by Giorgio Armani from Perfume Direct, from £46.99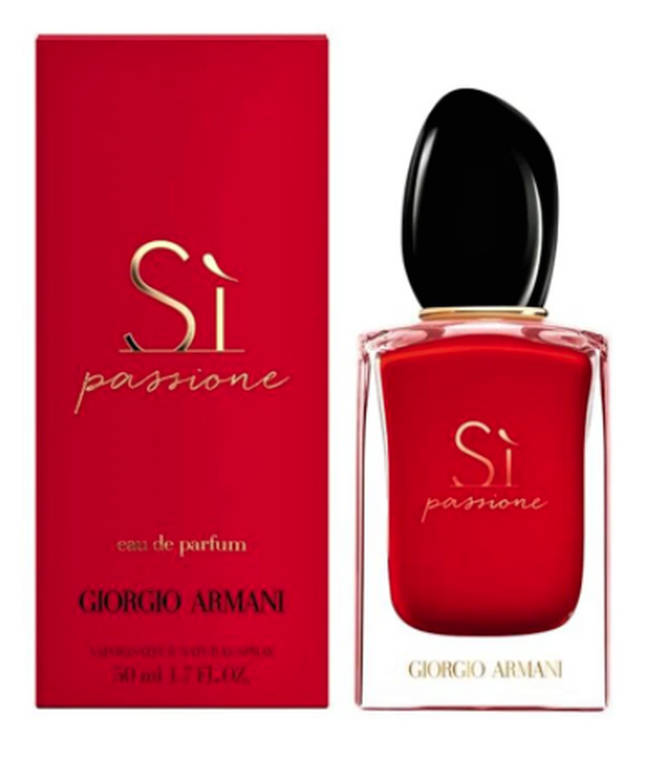 Home goodies from TK Maxx
If your mum loves keeping her home looking stylish, pick up some of these must-have home decor items from TK Maxx.
Buy now: Home accessories from TK Maxx, prices vary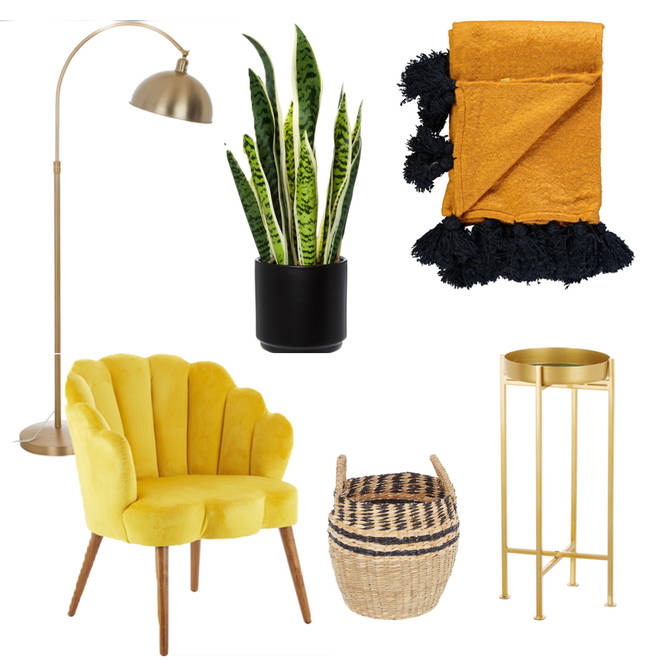 A new coat
While weekends continue to be all about walks, make sure your mum is set to face the elements in the Hidden Creek Coat by Seasalt.
Buy now: Hidden Creek Coat by Seasalt, £140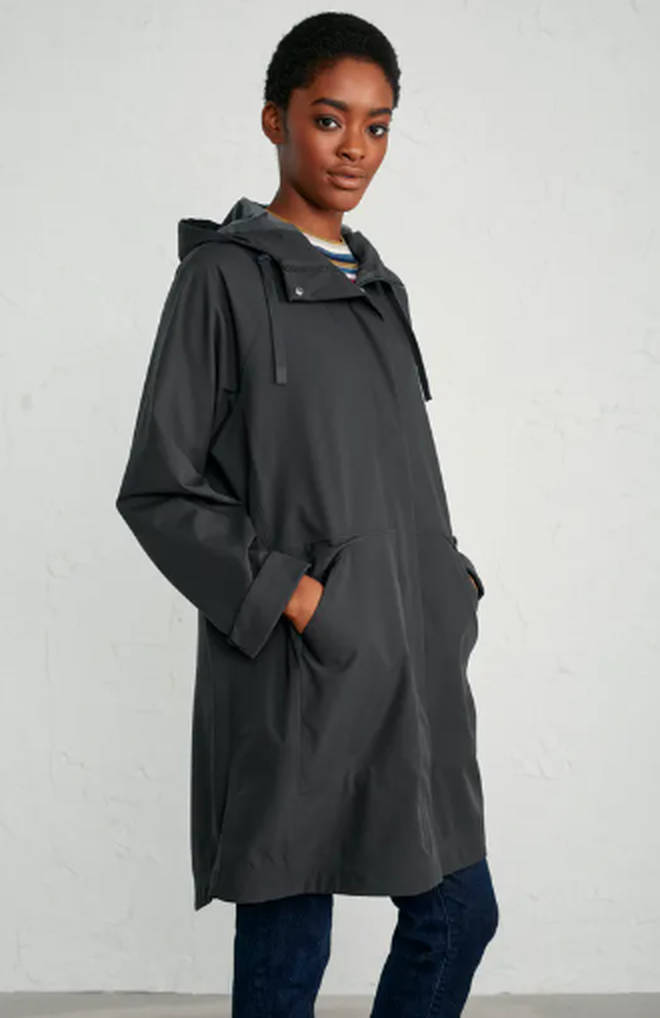 Stylish prints
If you're mum loves art, treat her to a print that matches her style with Ink & Drop.
Buy now: Art prints from Ink & Drop, prices vary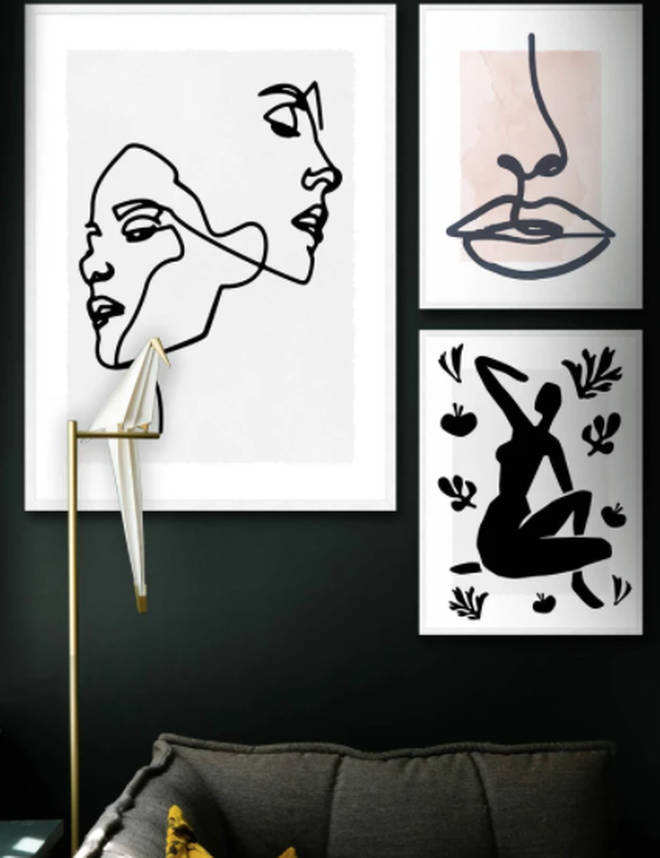 Bottle of gin
For the gin-loving mum, Salcombe Gin's Rosé Sainte Marie is an ideal present.
Inspired by the flavours of the Mediterranean coast, it is an award-winning delicate gin that emulates a dry rosé wine. Salcombe Distilling Co. also do a non-alcoholic version.
Buy now: Gin from Salcombe Distilling, from £40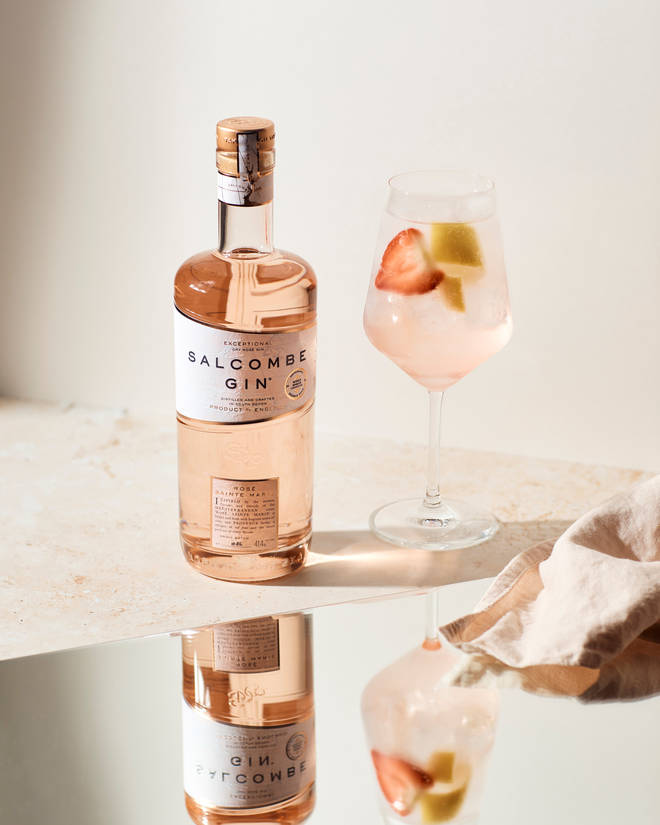 Jewellery by Perfect Dress Company
Nothing says I love you like jewellery, and with pieces like this from Perfect Dress Company, you're bound to find something that makes her say 'I love you' straight back.
Buy now: Jewellery from Perfect Dress Company, from £15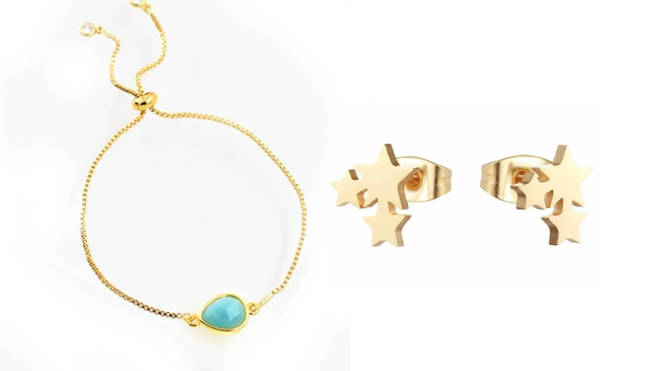 Personalised bag
Gift your mum a one-of-a-kind bag with this stunning leather Lady Cross Body Bag, available in a range of stunning colours.
Buy now: Leather Lady Cross Body Bag by LRM Goods, £65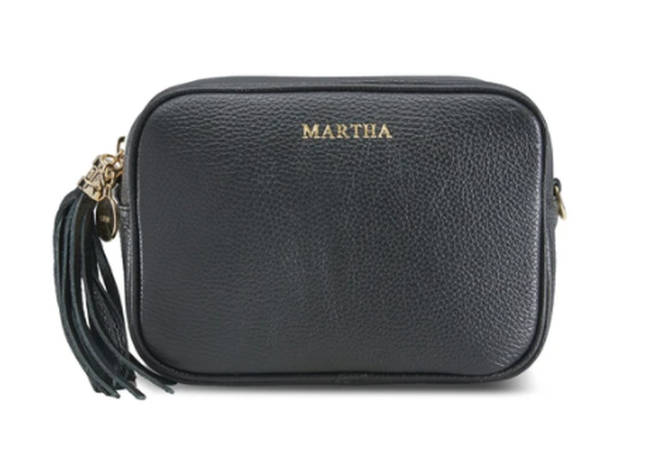 Home Cinema
With another boring few weeks of lockdown left, Celestial Cinema has created the perfect solution to all of our home entertainment needs.
Treat your mum to the perfect cosy afternoon inside with this brand-new cinema in a box experience kit which includes popcorn and sweets, a bottle of mini-Moet champagne, a projection unit, a 70" white screen and all the cables you need to set it up.
Buy now: Celestial Cinema Home Edition, £89.50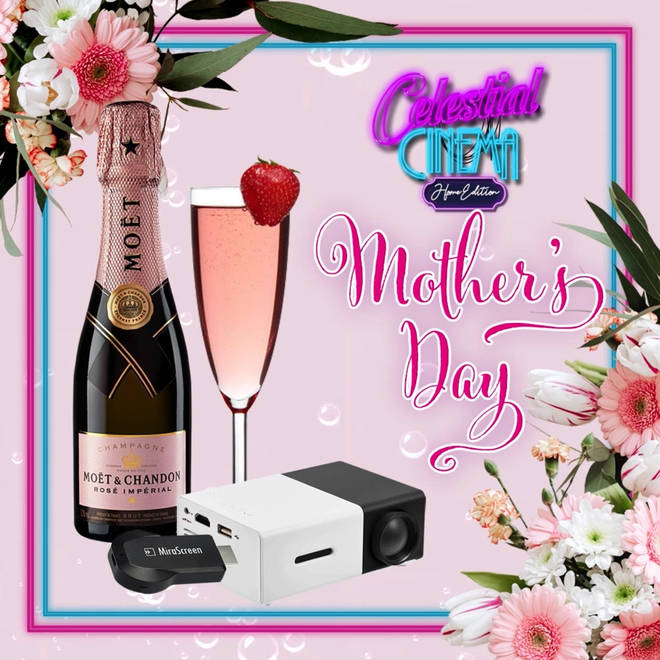 Gin Collection
While we can't get to the bars at the moment, why not bring the bar to your mum with this Premium Gin Collection from Drinks by the Dram?
The box contains 12 specially curated drams of Gin from some of the top brands in the world, each presented in beautifully wax-sealed 30ml bottles.
If your Mum isn't a fan of gin, the Drinks by the Dram Collection Series are also available in Whisky, Irish Whiskey, Premium Rum and Tequila & Mezcal.
Buy now: Premium Gin Collection by Drinks by the Dram, £39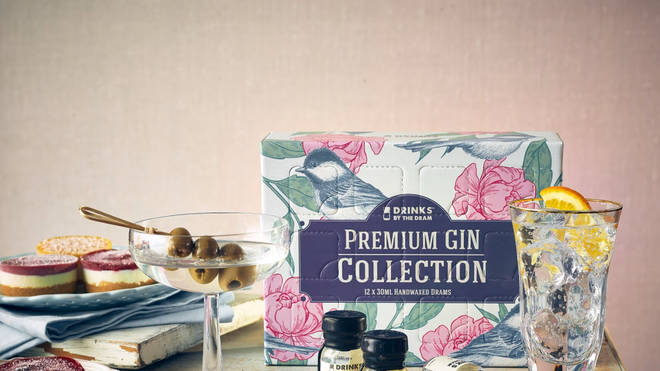 Flowers
Flowercard has just launched their new Mother's Day range for 2021 which includes bunches starting at just £24.
Their White Mothering Sunday gift also includes delicate blooms of white lisianthus, a cluster of brunia berry jewels, a spray of ornithogalum and sprigs of aromatic rosemary.
Buy now: Flowers by Flowercard, from £24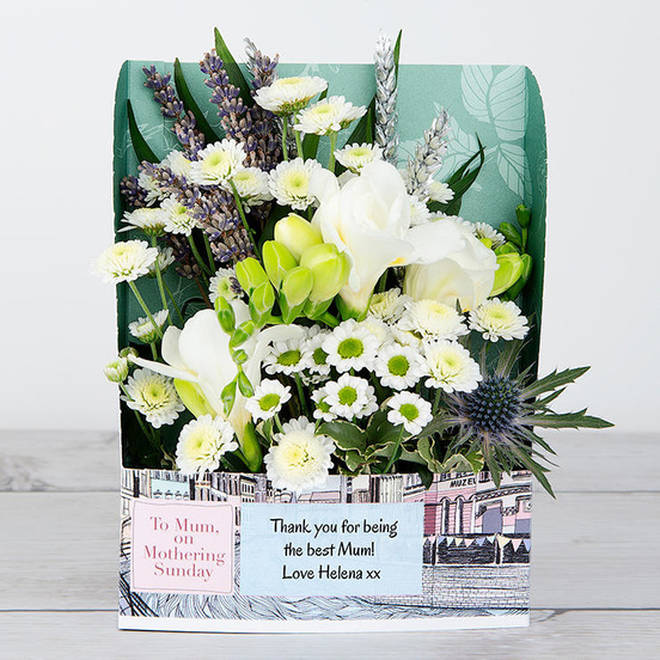 One4All Gift Card
If your mum is notoriously hard to buy for, let her pick her own Mother's Day gift with the One4All gift card, available to use at 55,000 stores nationwide and online.
Buy now: One4All Gift Card, from £10-£120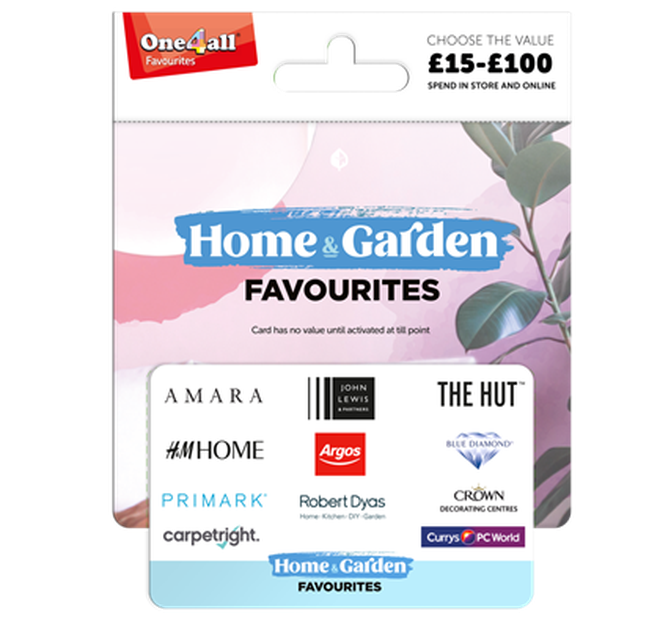 Avant Skincare
For the mum who loves looking after herself, give her the gift of great skin with Avant Skincare, a brand that unites the benefits of both natural elements and effective scientific formulations.
Buy now: Avant Skincare, from £58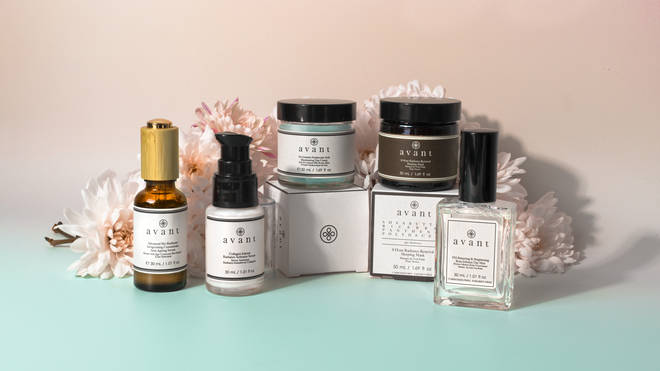 Hydraluxe Pro Range by Remington
The Remington Hydraluxe Pro Range includes a straighter and hairdryer, both with built-in Hydracare technologies – the perfect way for you mum to look great and care for her hair.
Buy now: Hydraluxe Pro Range by Remington, £149.99 each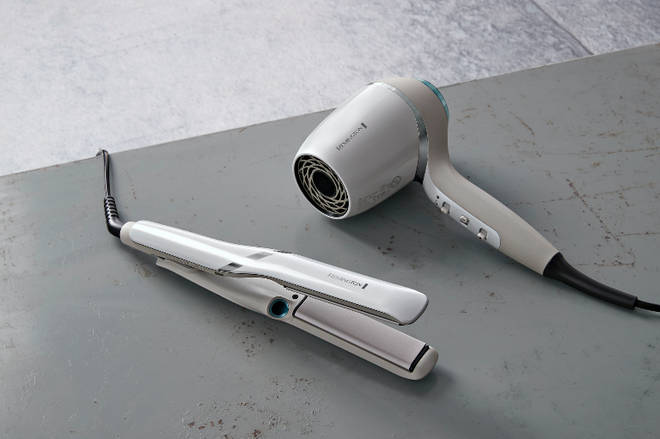 New kitchenware
If your mum loves to experiment in the kitchen and cooks up a storm, update her kitchenware with these gorgeous blue pans from GreenPan and this sleek spice storage set by Artisan St.
Buy now: Spice Storage Set by Artisan St, £30 | Pan set by GreenPan, £185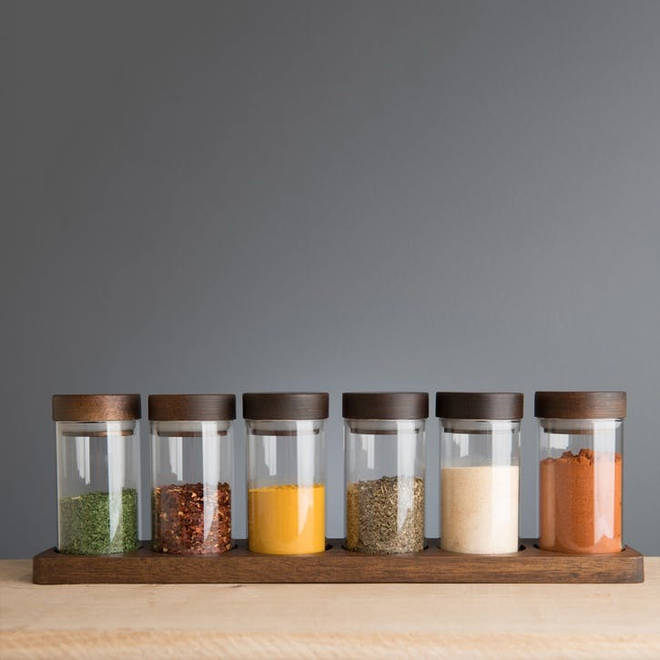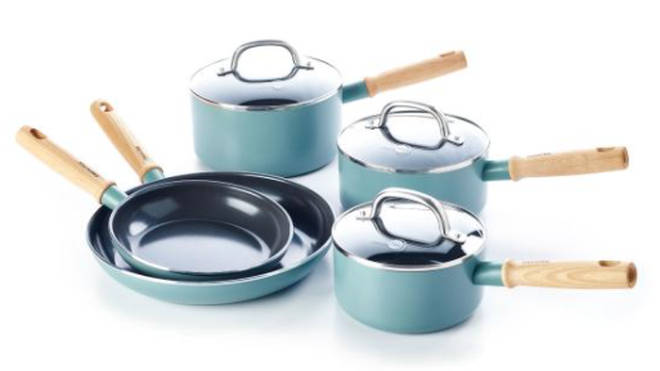 Long stemmed roses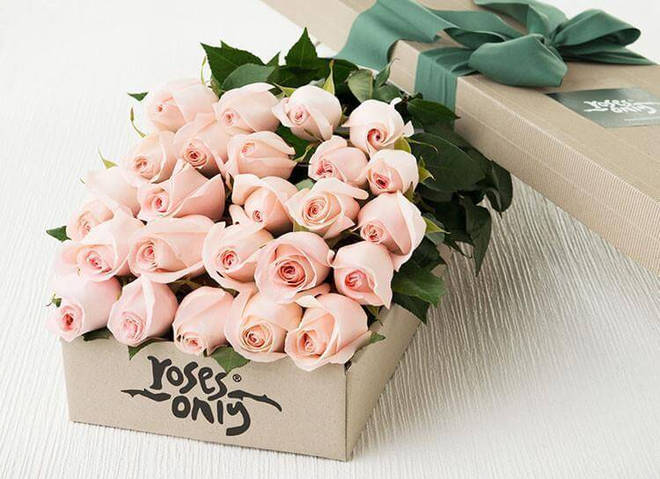 Make your mum feel like the most adored woman on Earth with a box of 24 long-stemmed roses.
These baby pink blooms will brighten up her home, and you can even add on a bottle of champagne if you want to make her feel really, really spoiled!