Kirsty Allsopp HASN'T replaced the iPad she smashed to stop her kids playing Fortnite
11 December 2018, 12:44 | Updated: 13 December 2018, 16:04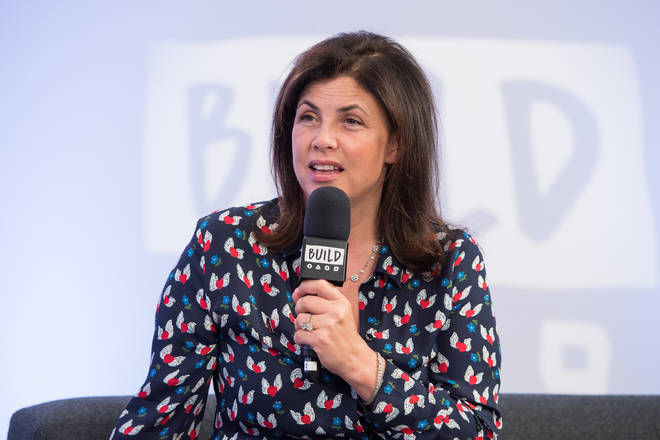 The TV presenter and property expert smashed her kids' iPads back in June but claims they don't miss them at all.
Location, Location, Location expert Kirstie Allsopp rustled feathers earlier in the year after she revealed on Twitter that she had smashed her kids' iPads due to bad behaviour related to the video game Fortnite.
The 47-year-old mum of two sparked a huge debate after she revealed her unique method of parenting and now six months on admits she has no regrets.
Read more: School raises concerns that new series of Fortnite will make kids MORE aggressive
Talking to the Mirror she said that her sons Bay Atlas, 11, and Oscar Hercules, 9, had a "much better summer" without being glued to their devices.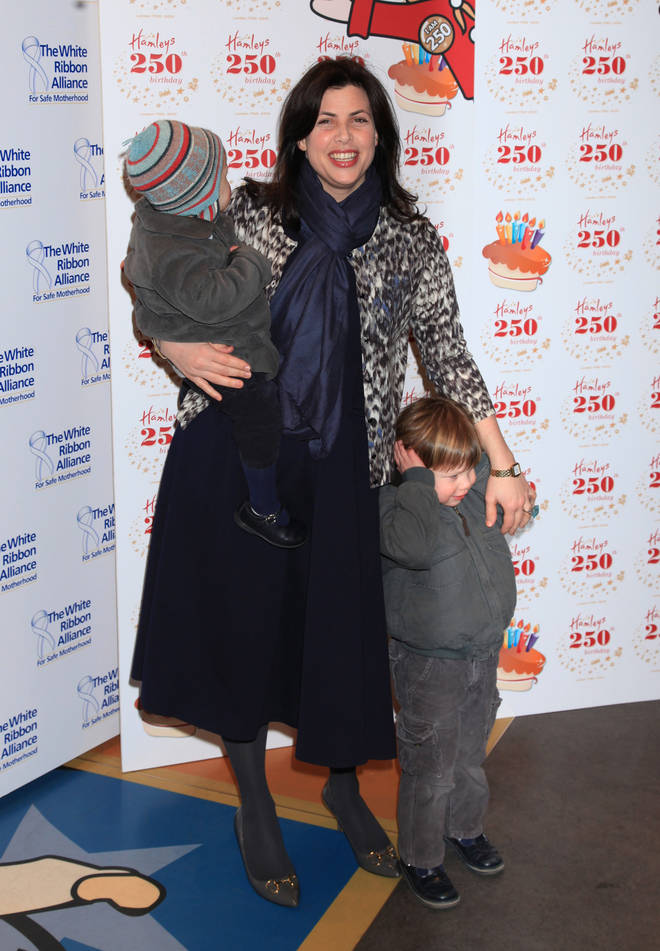 She confessed: "They were fine about it. It was 24 hours of tears and then gone. They have loads of other things they can be getting on with."
"It's not like they are living in a vacuum where that was the only thing. They really discovered their toys; their skateboards, their roller blades, playing chess."
She also revealed she hasn't replaced the iPads since the incident.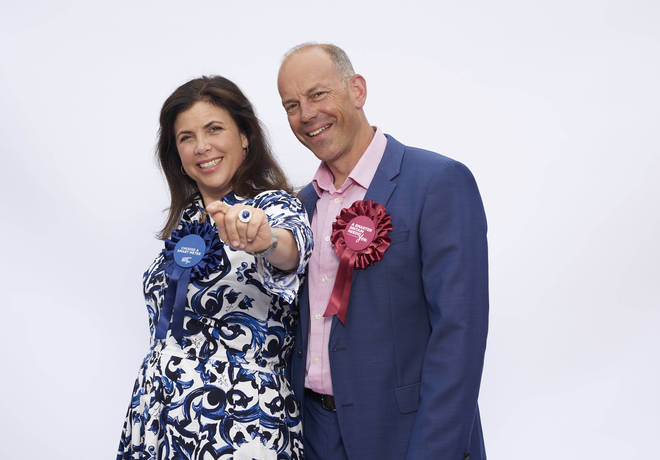 Despite a huge amount of negative backlash Kirstie said that there have been many that praised her actions.
She said: "There were letters from other mums saying: I ran over iPads in my car, I cut the plugs off, I hid them in the attic."
"And some quite sad ones saying: I really want to do what you've done."
Would you ever be tempted to do what Kirstie did?