Parents warned of sick Peppa Pig spoofs that show kids' favourite self-harming
25 October 2018, 13:13 | Updated: 25 October 2018, 17:37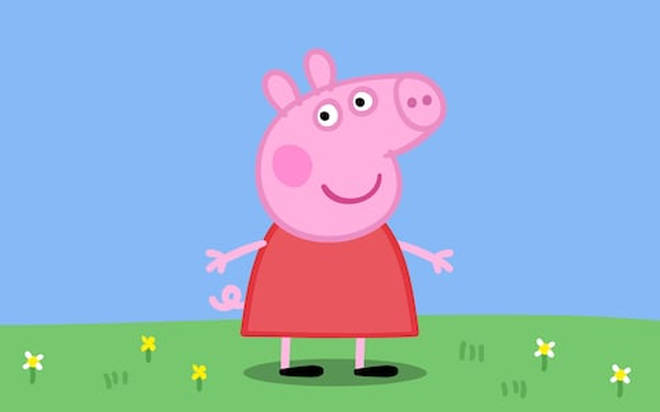 Mums and dads are being warned of a disturbing Peppa Pig parody circulating on YouTube, showing the popular characters hurting each other.
Parents are urged to be vigilant about the type of content youngsters are viewing online as worrying Peppa Pig spoof videos are appearing on YouTube.
The parody shows Peppa and her friends harm each other in violently gruesome ways, with one 'episode' seeing an uncharacteristically well-voiced George asking to 'play' with his sister.
When he's ignored, he picks a gun up and shoots himself. This particular video has been viewed over 3 million times.
Similar themes of violence are seen throughout these parodies, including Peppa playing with matches and setting herself on fire.
Read more: Pink sings Greatest Showman 'A Million Dreams' with daughter Willow, 7
These videos have raised concerns as it is likely that young children may be exposed to them when searching online for actual Peppa Pig episodes.
Andy Burrows, NSPCC Associate Head of Child Safety Online, told The Sun: "YouTube has time and again claimed they will do more to protect children from traumatic videos like this.
"But it is still far too easy for children to come across disturbing clips featuring their favourite cartoon characters.
"The tech giants have a responsibility to protect children on their platforms."
Giles Milton, from ParentZone, also added: "Parody videos like this may seem a laugh to whoever makes them, but it can cause a great deal of upset and distress for younger children who can struggle to process what they have seen."