Shower or bath? Experts reveal cheaper option amid bills rising
1 April 2022, 17:42
Every penny counts amid the energy bill crisis, so what's cheaper to have; a shower or a bath?
From April 1, Brits will see their energy bills, water bills, fuel costs and council tax shoot up in price.
Everyone is doing all they can to try and get ahead of the hike in prices, including following some of Martin Lewis' advice around meter readings.
Many people concerned about the rise in bills are looking for ways to save as much money as possible, including keeping their water bill down.
On average, households across the UK are set to see their water bill rise as high as £420 this year.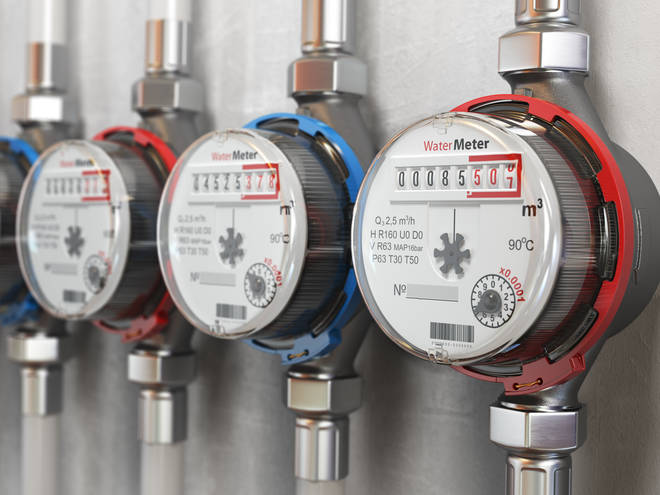 This leads us to answer the question many of you have been debating for years now – are showers or baths more expensive?
Well, according to the experts at boiler maker Worcester Bosch, the winner for cheapest option is shower.
Director of Technical Support at Worcester Bosch, Martyn Bridges, told The Guardian: "A typical bath requires about 90 litres of water, split between 60 litres or so of hot water and 20 to 30 of cold."
He went on: "A normal thermostatic mixer shower head discharges about nine litres a minute, requiring about six litres of hot and three litres of cold.
"So, providing you shower in less than 10 minutes, it will be more economical to shower."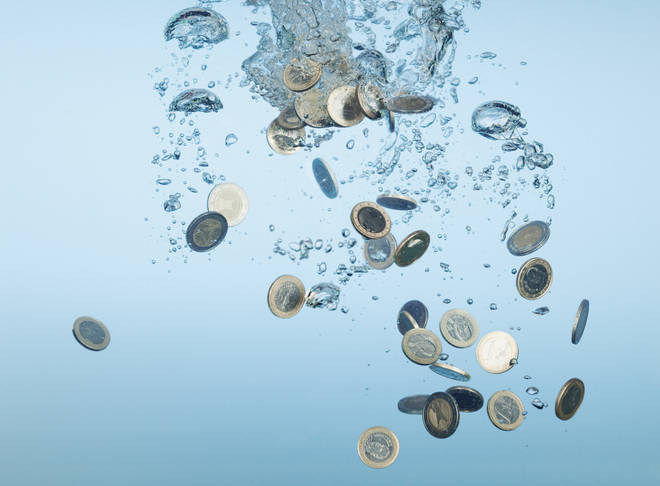 If you're looking for other ways to save water money in the home, Water For Life from Southern Water have outlined some of their top tips:
Serving water – place a jug of water in the fridge so you have chilled water ready to drink, rather than running your tap until the water runs cold
Rinsing vegetables – instead of running vegetables under a tap (which can waste up to nine litres a minute), wash them in a bowl. You can save up to £51 a year, plus soaking makes them easier to peel. After, you can use what's in the bowl to water your plants too
Check for leaking toilets – a leaky loo can waste up to 400 litres a day
Boiling the kettle – only boil the amount of water you need. This can cut the energy cost of boiling your kettle by a third. In fact, if everyone did it, the UK could save more than £1 million a week
Installing a dual flush button – by using the small button for pee and the large button for poo, you could save 10 litres a day – which is approximately £8 week
Cleaning clothes and dishes – wait until you have a full load before running your washing machine or dishwasher. Cutting just one cycle a week will save over 5,000 litres of water and £7 a year
Taking a shower – in the shower, you can save water in so many ways: 1) Try swapping to a water efficient showerhead. 2) Turn off the water between shampooing, conditioning and washing your body. 3) Challenge yourself to finish your shower in the time it takes to listen to a four minute track from the Waterwise shower playlist on Spotify. One minute less in the shower, saves seven litres a day – over a year, that's around £10 off your bill. 4) Planning to exercise? Save the shower till after your workout. ​5) Use a container to collect water while you shower, then use it to flush the toilet – you could save 12 litres a day and £15 a year
Brushing your teeth – by turning off the tap while you brush your teeth, you can stop 8,000 litres of water going to waste and save approximately £15 a year
Caring for your home – keep an eye out for leaks at your home, for example, a damp patch in your garden on a dry day. As well as wasting water, leaks can cost you money and – if ignored – cause damage to your home
Watering plants – Use a container to collect water when running taps to get cool or hot and use that water to water plants or flush the loo