Return train tickets 'to be scrapped' in railway shake-up
6 February 2023, 12:45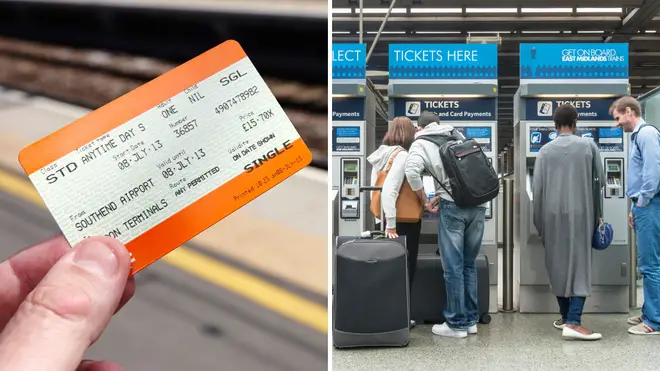 The Government are expected to announce changes to the railway system this week.
The UK will scrap return train tickets in a railway system shake-up, it has been reported.
According to The Telegraph, the Transport Secretary will announce changes to the way people purchase their train tickets across the country this week.
Mark Harper is said to be scrapping return train fares all together, and replacing them with single-leg pricing.
This means customers will have to buy two single tickets if they wish to visit somewhere and return later, however, it has been reported that the two single tickets will cost the same as a return ticket would.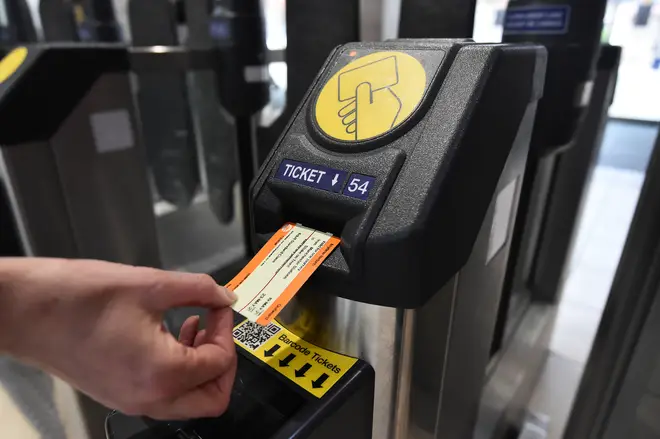 Commuters have still been left feeling uneasy about the reforms and has expressed concerns that these changes might mean their travel costs increase.
One person took to social media to comment: "The Government are... scrapping return rail tickets? A return currently costs me *slightly* more than a single.
"If they're moving to two singles it had BETTER come with a big price drop. Jesus, might as well not even go to work otherwise."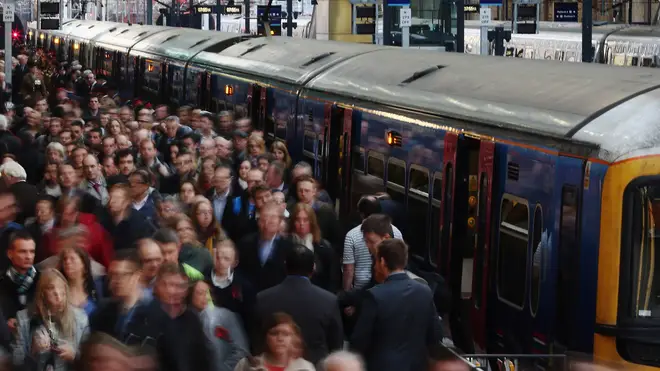 It has also been speculated that alongside these changes will come the end of paper tickets as Mr Harper hints at the system moving more digital in the future.
The new reforms are also said to include the creation of Great British Railways, a new public body which will take over responsibility for ticketing and timetabling from the Department of Transport.
Read more: