Travelling to Turkey? Important information about your visa
25 October 2018, 12:27 | Updated: 25 October 2018, 14:03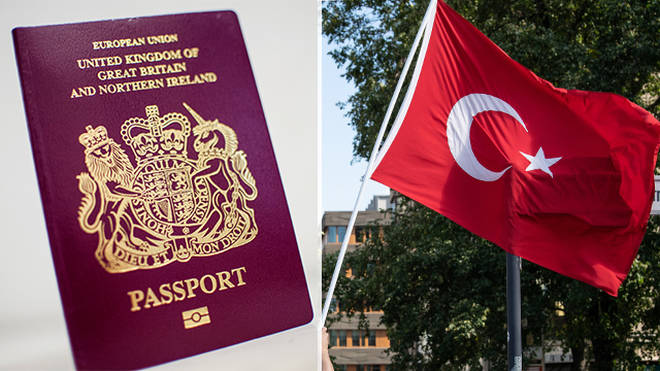 Turkey's visa process will be changing from Monday 29th October 2018 - here's all you need to know.
From Monday 29th October, Brits travelling to Turkey will have to apply for an e-visa BEFORE travelling.
The old process involved queuing to collect one at the airport on your arrival to the country, or using a designated Wi-Fi spot to apply.
However, these options will not be available from next week.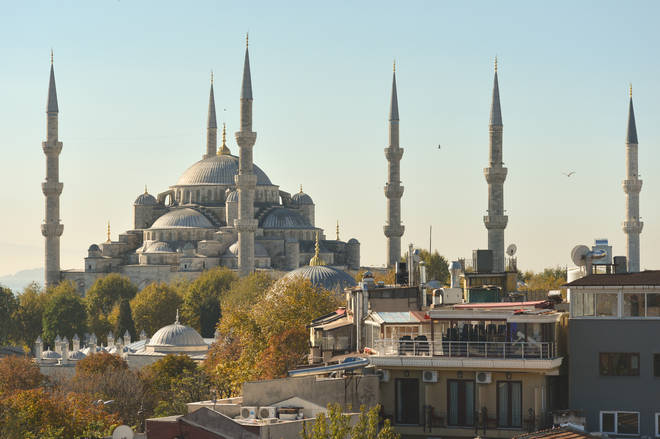 The Foreign Office advises: ""If you're visiting Turkey as a tourist or on business, get an e-visa online before you travel. Only use the official Republic of Turkey e-Visa website.
READ MORE: Here's how to get 37 days off in 2019 using just 16 days holiday
"Avoid unauthorised websites as they may charge an additional fee.
"Some unauthorised websites have issued fake e-Visas."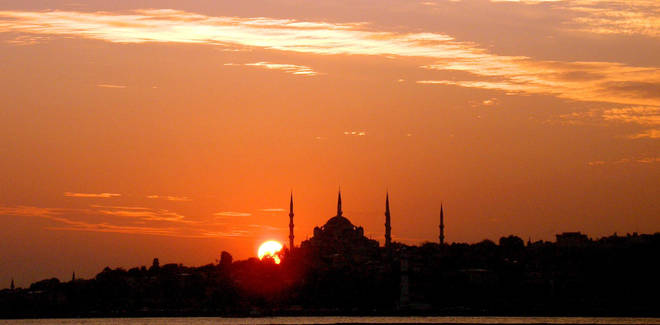 You're able to apply for an e-visa to Turkey up to three months before your departure date, and it will grant you access for multiple stays of up to 90 days within a 180 day period.
If you're visiting Turkey for less than 72 hours as part of a cruise and hold a British Citizen passport, you may be exempt from acquiring an e-visa, but it's best to double check beforehand.
E-visas will only be issued on passports that have more than 60 days validity on them, beyond the 'duration of stay'.