UK's cheapest supermarkets revealed - but it's different depending whether you buy a basket or trolley
5 April 2023, 12:06 | Updated: 5 April 2023, 12:19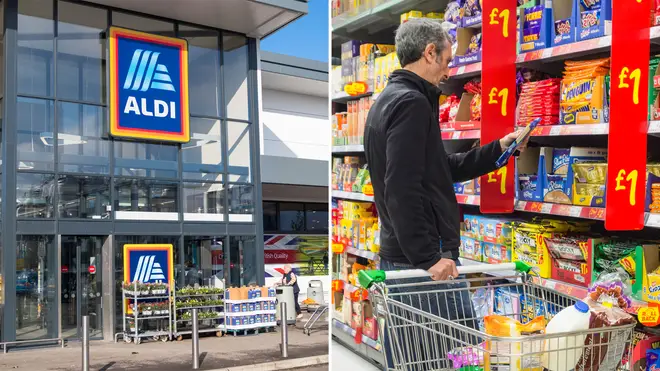 UK's cheapest supermarket has been named - see full list of monthly prices below including Aldi, ASDA and Waitrose.
The cheapest supermarket in the UK has been revealed as Aldi, but it depends whether you're buying a trolley or a basket.
In a study by consumer watchdog Which?, Aldi was found to be £20 cheaper than Waitrose on average in March.
Lidl wasn't far off and came in a close second place, costing 25p more on average.
A basket of 41 items at Aldi cost £72.54 across the month, compared with £92.55 at Waitrose and £72.79 at Lidl.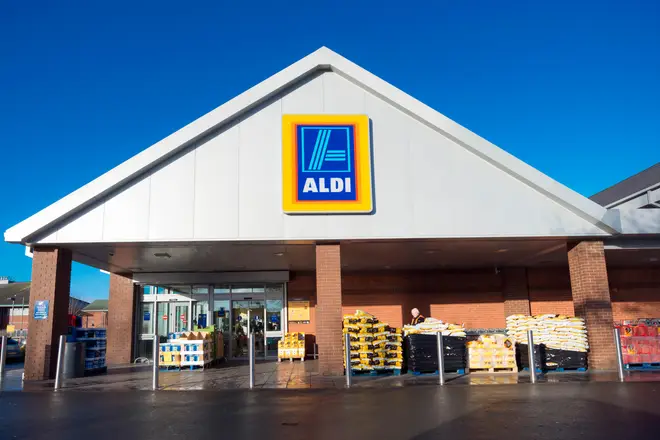 However, Which? also did the same price comparison on 137 items, which found Asda was the cheapest at £343.91.
This amount of shopping included the original 41 items, as well as 96 other items including branded products like Andrex toilet paper and Cathedral City cheese.
The next cheapest supermarket for the big shop was Sainsbury's, which cost £353.16, just £9.25 more.
Meanwhile, Waitrose was £41.83 more expensive than Asda and cost £385.74.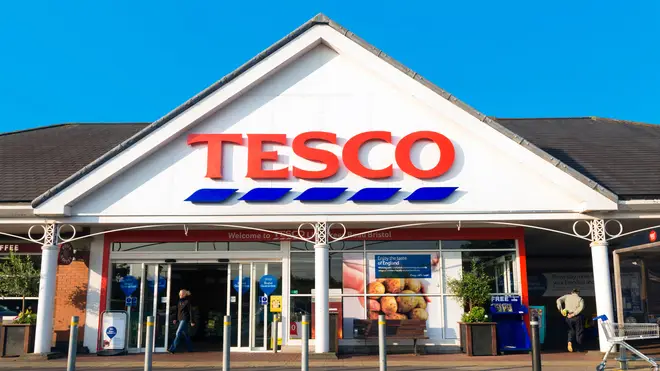 Cheapest supermarkets for 41 item:
Aldi - £72.54
Lidl - £72.79
Sainsbury's £80-.27
Tesco - £81.58
Asda - £81.88
Morrisons - £83.63
Ocado £88.03
Waitrose - £92.55
Cheapest supermarkets for 137 items:
Asda - £343.91
Sainsbury's - £353.16
Morrisons - £354.87
Tesco - £366.65
Ocado - £371.85
Waitrose - £385.74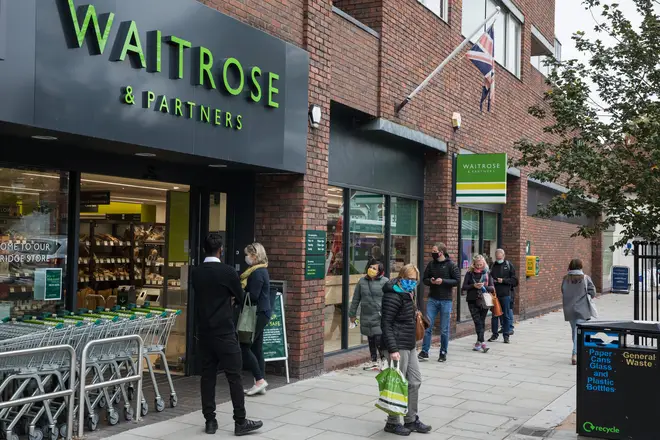 Which? said many of the major supermarkets 'haven't done enough to support their customers during the cost of living crisis'.
They said retailers should make sure affordable basic ranges are available in all branches.
"We know people are suffering through the worst cost-of-living crisis in decades and the price of food and drink has skyrocketed no matter where you shop," Which? Retail editor Ele Clark said.
"However, our monthly supermarket analysis shows you could save £20 on a basket of everyday groceries at the cheapest supermarket compared to the priciest one."