What shops are open on Easter Sunday?
4 April 2023, 15:32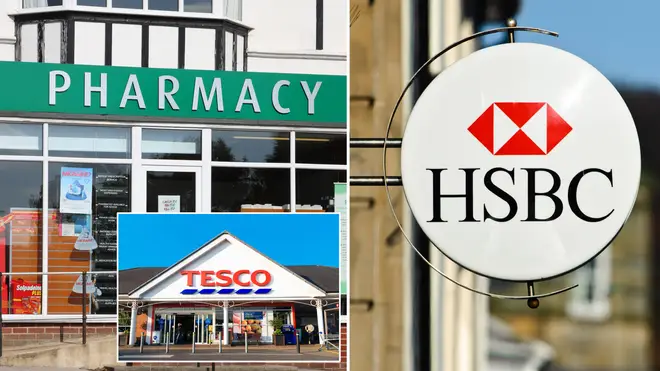 Are any shops open on Easter Sunday and what are the opening hours? Find out everything...
Easter is right around the corner, which means many of us will be spending time with family or just enjoying a four day weekend.
But if you're planning a big get together over the next few days, you might want to check which shops are open.
So, whether you've forgotten chocolate eggs for the kids, or want some more roast potatoes, here's which shops and supermarkets are open this Easter…
What shops are open on Easter Sunday?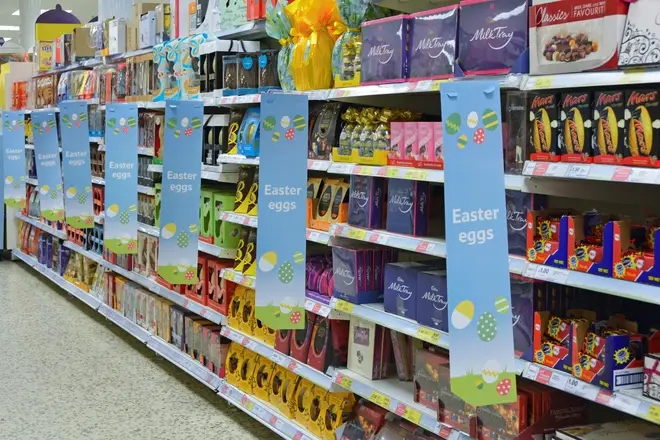 Larger supermarkets will be closed on Easter Sunday as it is classed as a public holiday.
Under government rules, shops larger than 280 square meters must remain closed. Due to these government trading restrictions, this means big stores in England, Wales and Northern Ireland are required to close, while stores remain open as usual in Scotland.
Supermarkets such as Iceland, Morrisons, Aldi, Lidl and Waitrose have confirmed that all their large retail stores will be shut on Easter Sunday.
In Scotland, they will all continue to operate normal trading hours.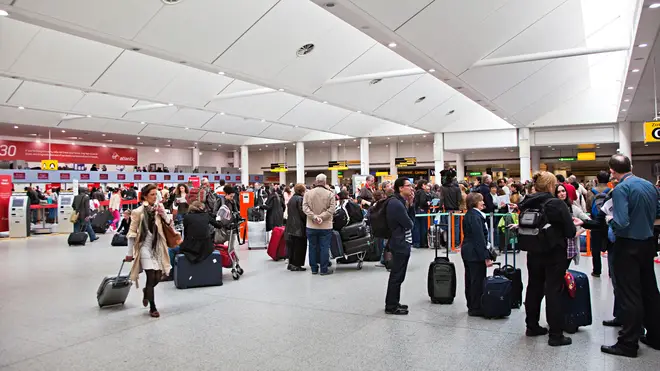 Most Sainsbury's and Tesco's stores, including their Tesco Metro and Tesco Extra will be closed on Easter Sunday.
Some of their smaller stores such as Sainsbury's Local and Tesco Express are expected to open.
There is also still time to get the rest of your shopping as all supermarket stores will be open on Good Friday (7th April 7), Easter Saturday (8th April) and Easter Monday (9th April) but hours may vary.
As for banks, most of these will also be closed on Easter Sunday, as they are usually closed on Sundays anyway, with most also shut on Easter Monday.
The government guidance excludes:
airport and railway station outlets
service station outlets
registered pharmacies selling only medicinal products and medical and surgical appliances
farms selling mainly their own produce
outlets wholly or mainly selling motor or bicycle supplies and accessories
suppliers of goods to aircraft or sea-going vessels on arrival at, or departure from, a port, harbour or airport
exhibition stands selling goods