Headteacher defends decision to lock school toilets during classes
12 July 2023, 10:15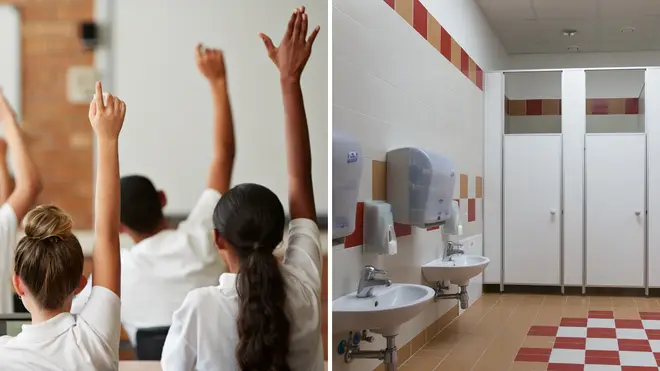 A headteacher from Wiltshire has responded to criticism after her school bought in a new school toilet rule.
A headteacher has defended her school's decision to ban students from using the bathrooms during class time.
Anita Ellis, headteacher at Royal Wootton Bassett Academy, said that students asking to go to the toilet minutes into a lesson is "massively disruptive".
The school is one of many across the UK witnessing a rise in vandalism and vaping in the bathrooms during lessons.
Speaking on a local radio station, Ms Ellis said: "If you can imagine a class of 30, every student after a few minutes asks to go to the toilet then learning is stagnating."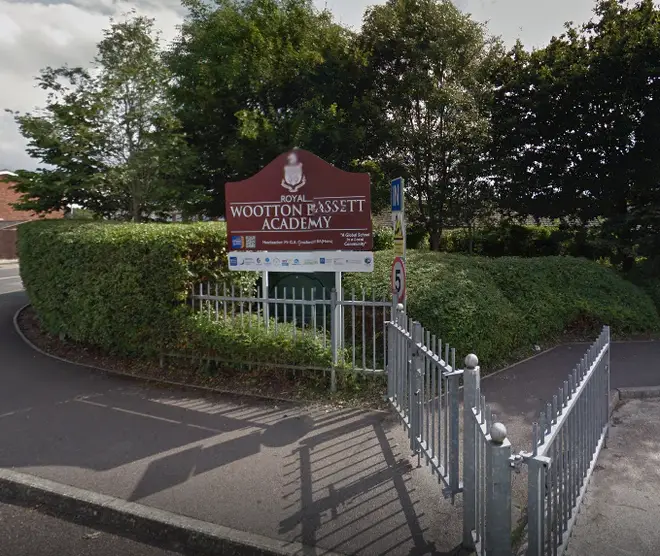 Anita added: "The learning does stop and so it is massively disruptive."
She added that the policy had been bought into place to "protect the students" at the school, explaining: "We do have to consider the safety but also the learning of all children."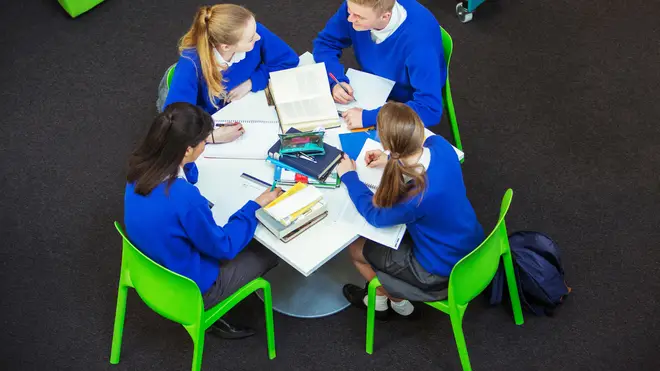 At the school, students will have access to the toilets before and after school, as well as during breaks and lunchtime. Outside of these times, the toilets are locked.
Of course, they can still be used during lessons but this is decided on a case-by-case basis.
There is also an exception for students who have medical passes.
Read more: