Airline launches 'adults-only' section on flights: Here's what it means
30 August 2023, 15:24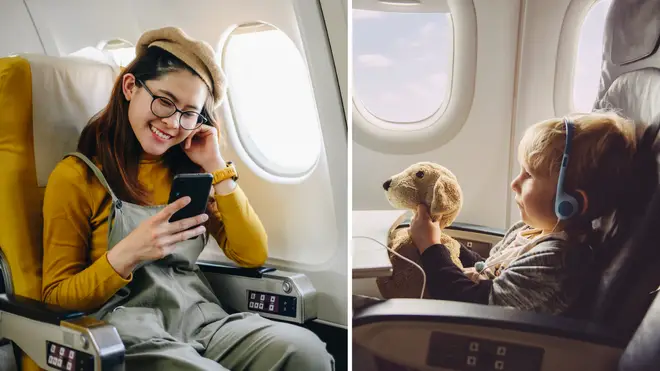 'Only Adult' zones on planes are becoming a reality.
Turkish-Dutch airline Corendon are launching 'Only Adult' zones on their aircrafts.
According to their press release, these zones are: "intended for travellers traveling without children and for business travellers who want to work in a quiet environment."
These 'Only Adult' sections will be trialed on Corendon flights from Amsterdam to Curaçao, starting in November.
The zones will be located at the front of their Airbus A350-900 aircraft and consist of nine XL seats with additional legroom and 93 standard seats.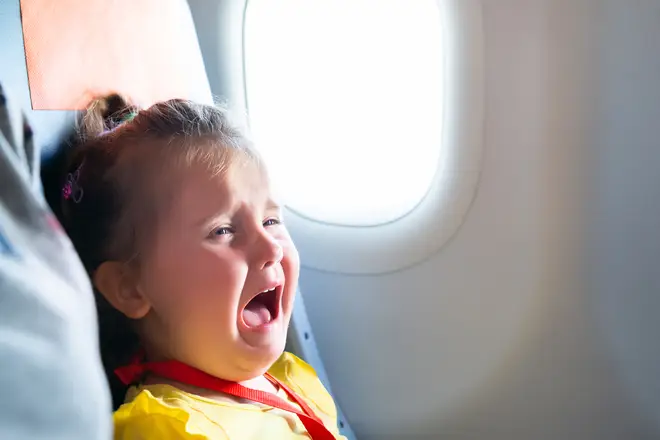 Corendon have said that the zones will benefit parents as well as other passengers.
The airline say: "They don't have to worry as much about possible reactions from fellow passengers if their child is a bit busier or cries."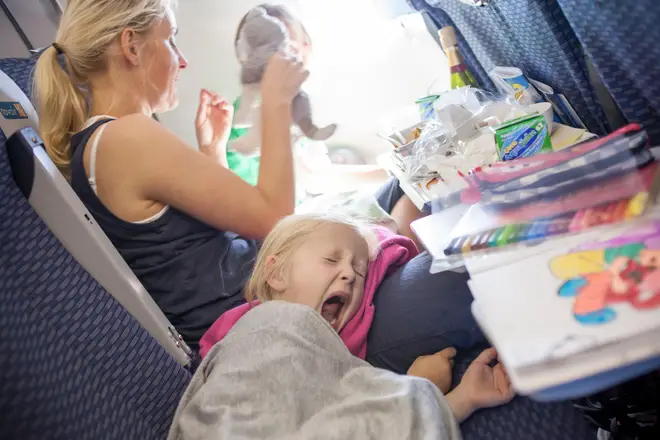 The 'Only Adult' zones will be separated from the rest of the aircraft by walls and curtains. Passengers aged 16 and over can purchase a seat in the section.
A seat in the 'Only Adult zone' costs an extra £38 for a single journey and an XL seat costs an extra £86 each way.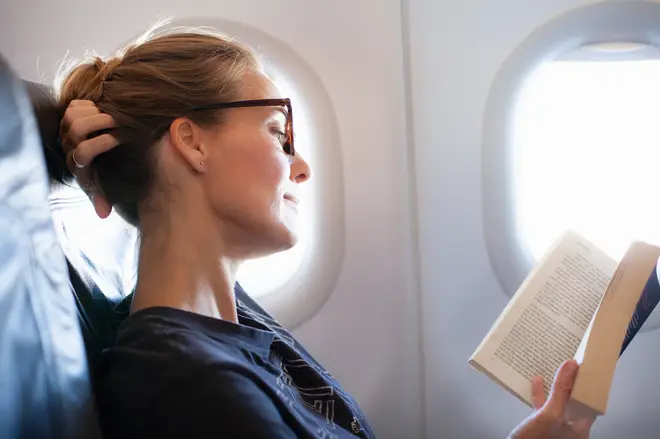 Atilay Uslu, founder of Corendon said:
"On board our flights, we always strive to respond to the different needs of our customers.
"We are also the first Dutch airline to introduce the Only Adult zone, because we cater trying to appeal to travellers looking for some extra peace of mind during their flight.
"We also believe this can have a positive effect on parents travelling with small children. They can enjoy the flight without worrying if their children make more noise."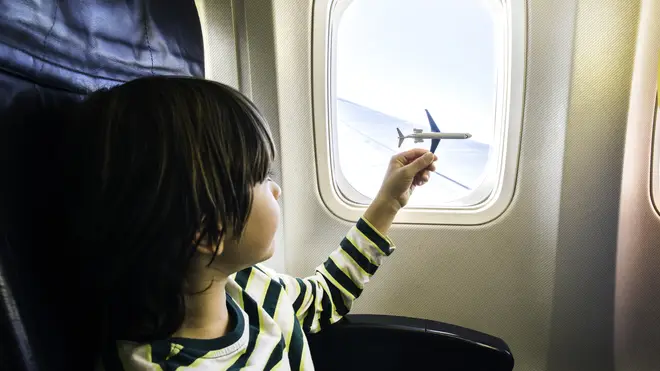 Corendon isn't the only airline to impose child-free areas on their planes.
Singaporean budget airline Scoot have Scoot-in-Silence cabins where under-12's are not allowed, and Japan Airlines allow passengers to see where infants will be sitting on the aircraft so they can book seats further away.
Read more: