Thousands of Brits owed £5,000 in underpaid benefits are to receive a payout
18 October 2018, 11:52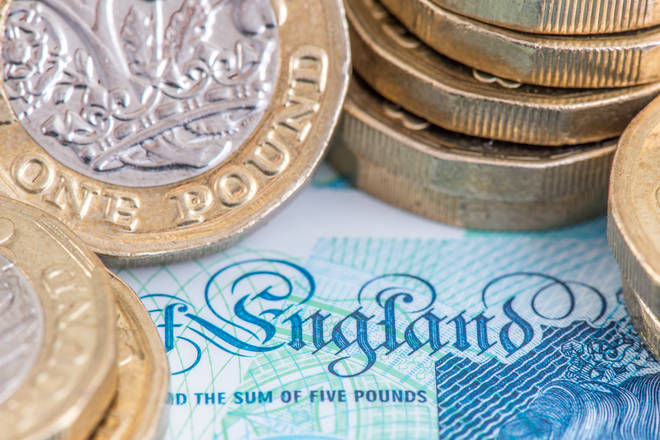 The Department of Work and Pensions admitted to an error which left thousands out of pocket thanks to underpaid benefits
The Department of Work and pensions has revealed that are to shell out nearly £1 billion pounds to those who have been underpaid in their Employment and Support Allowance between 2011 and 2014.
The DWP admitted the blunder earlier this year but now actual costs of the underpayments are around three times higher than initially expected.
Read more: Parents are being charged up to £50 if late to collect kids from childcare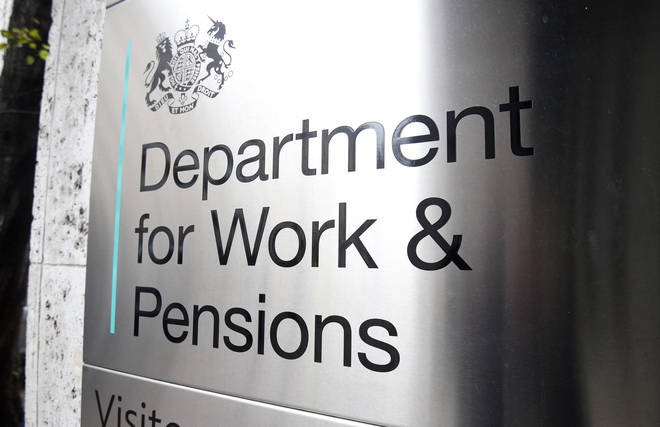 It was first revealed that 70,000 people were affected, with a total estimated cost of £340million but these numbers have soared to 180,000 affected.
Those owed are due back payments of on average £5,000 each but with some owed up to £20,000.
What can I do if I think I am affected by the benefits blunder?
If you are one of those affected by the underpayment of benefits you will be contacted you do not need to call the DWP.
It is predicted that those affected will all be contacted by next April and people with the most severe cases such as those who are terminally ill are priority.
According to the DWP a team of 400 people are working on checking cases.