Cafe owner apologises after 'adults only zone' sign causes outrage
9 October 2018, 11:17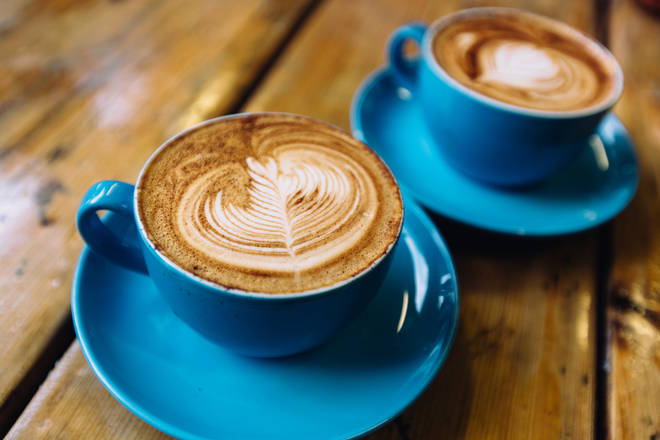 A staff member at the Walcot Cafe has been reprimanded after offending with the cheeky signage.
Owners of a recently opened cafe in Bath have issued a grovelling apology after a sign suggested children were not welcome.
The Walcot Cafe only opened a week but has already risked offending locals in Bath with the sign that read: "You are entering a grown up zone."
It then suggested for those who "can't control your kids" to go to a nearby competitor for a coffee and cake.
It's believed that the unnamed staff member took the drastic measure after seeing a group of unruly children throw fruit around the establishment.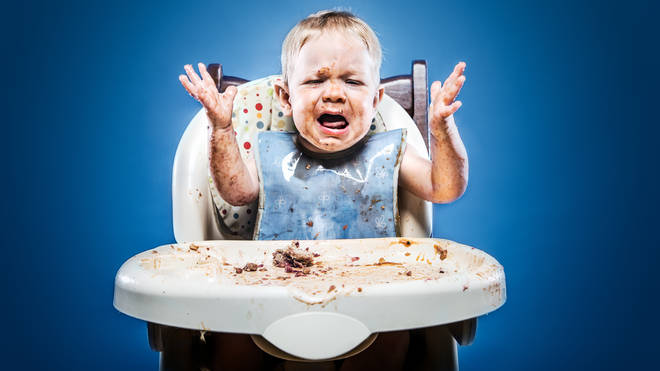 Cafe owner Debbie Still has since issues a grovelling apology for the misjudged actions of one of her staff.
She told Bristol Live: "It was only up for ten minutes. I was very upset about it.
"It shouldn't have happened. I've got three children so I understand what it's like being a mum."
The cafe's Instagram page describes the venue as "a grown-up cafe."
But while the owners are concerned about offending potential customers, the majority of locals seemed thrilled at the prospect of a child-free zone.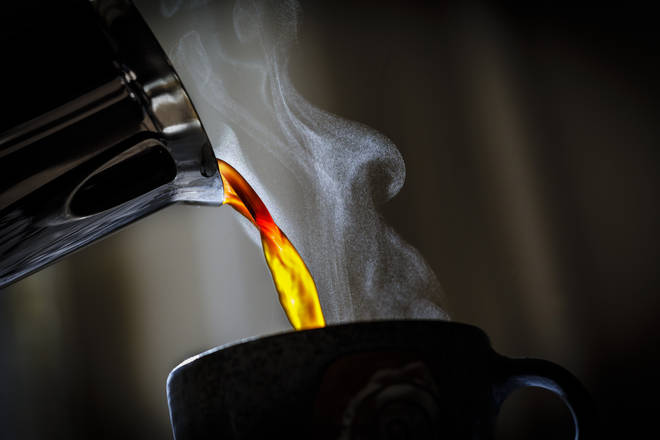 After the sign was shared on Twitter, local residents flocked to defend the idea.
One put: "I have kids & not at all insulted. Sounds like heaven."
Another argued: "There is no such thing as badly behaved kids, just bad parents."