Doctor explains four reasons why some people don't catch Covid
4 April 2022, 14:04 | Updated: 4 April 2022, 14:11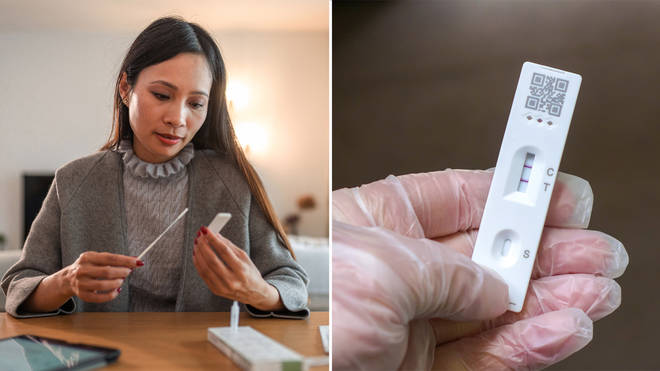 The reasons why some people don't get coronavirus have been explained by a doctor.
A doctor has revealed a list of reasons why some people haven't caught Covid.
While many people have contracted coronavirus multiple times, others seem to have avoided it for more than two years.
And now Dr Cliona O'Farrelly, a professor of comparative immunology and biochemistry at Trinity College Dublin, has explained the reason this could have happened.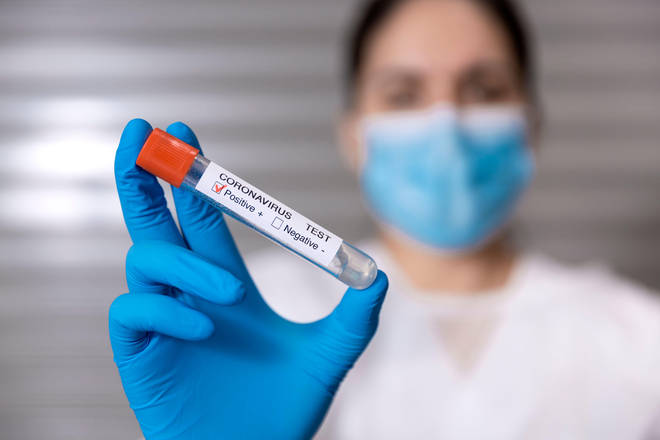 Speaking on a radio show in Ireland, Dr O'Farrelly's reasons range from careful behaviour to rare innate immune responses.
The four main reasons are:
Careful behaviour
Rare innate immune response
Socio-economic backgrounds
Generally good health
The immune response is currently being studied to see if certain people are resistant to the virus.
O'Farrelly explained: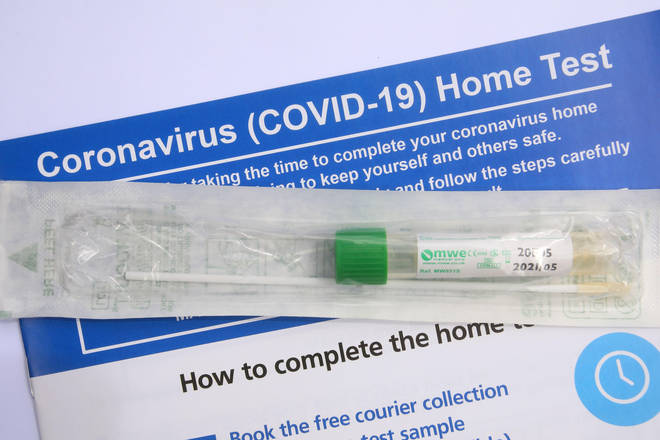 When asked whether the nation should still be cautious when it comes to mixing, she added: