Lucky father-of-two wins £3.5million Omaze Cotswolds house draw with £35 entry
7 July 2023, 15:55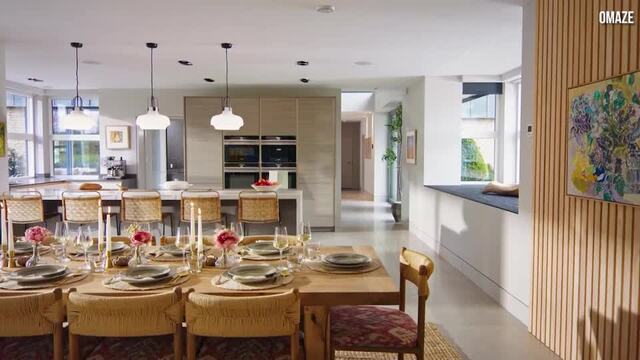 Father from Cardiff wins Omaze house draw
Will Satherley said the only other thing he's won in his life was a six pack of fairy cakes at a pub quiz.
Will Satherley, 40, has become the latest Omaze winner and is now the proud owner of a £3.5million Cotswolds home.
The home – which he recently viewed for the first time with his wife, Carrie, and their two sons – is a 4,250 square feet, four-bedroom countryside retreat complete with 10m heated swimming pool, located just outside the idyllic village of Chipping Campden.
Will and his family won the house and an extra £100,000 with a £35 entry, admitting that the last thing he and his wife had won was six fairy cakes in a pub quiz.
What's even better for the father-of-two from Cardiff is the Omaze home is mortgage free, with all stamp duty and legal fees covered.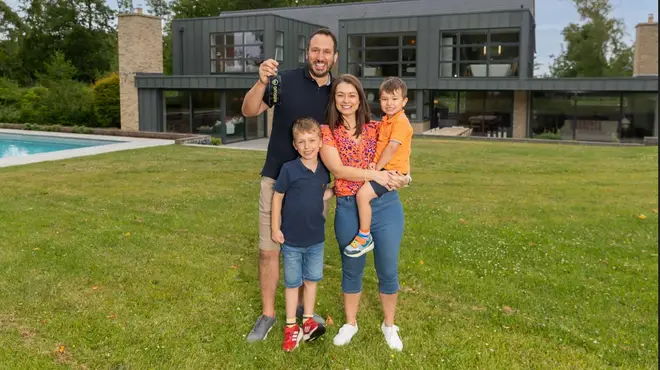 Now, Will and Carrie simply have to decide whether they're going to keep the home for themselves, sell it or rent it out.
According to local estate agents, the couple could earn up to £10,000 a month from rentals.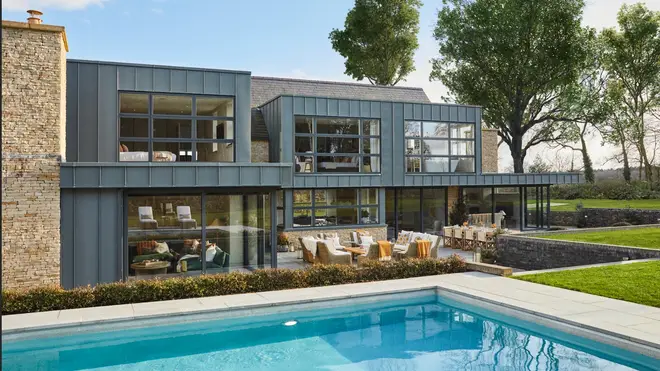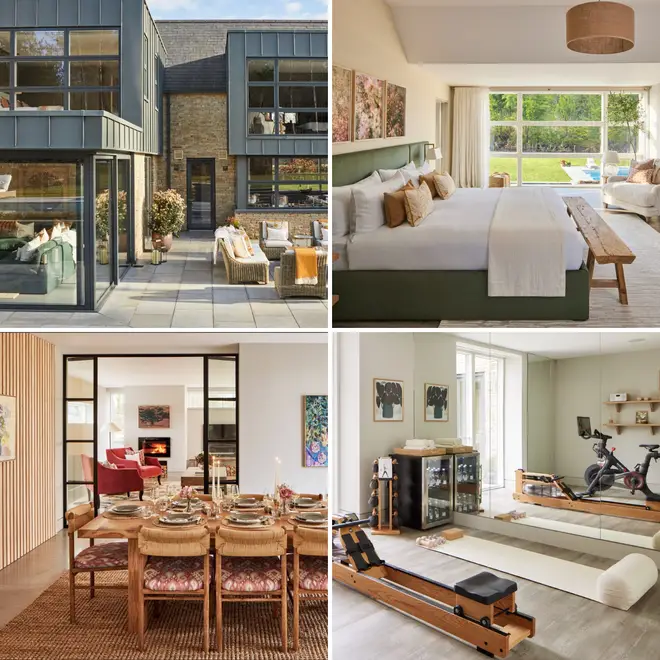 Will and his wife Carrie – who have been together for 13 years and have been married for nine – are the proud parents of two sons, aged four and seven.
The pair both work in finance, Will as a financial risk analyst and Carrie for the finance department of the Welsh Government.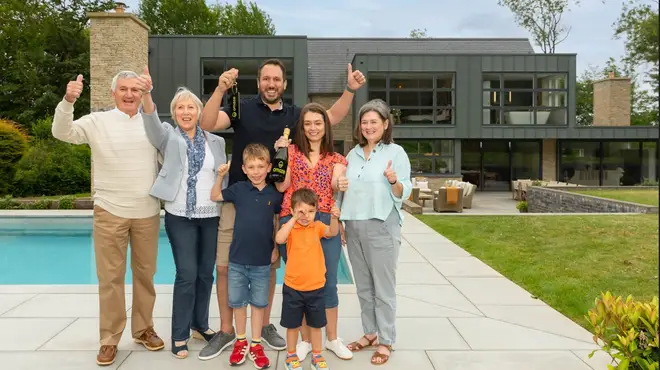 Speaking about winning the £3.5million house, Will said: "I'd been working in the garden and was covered in wood chippings when I saw a couple of missed calls – I almost ignored them, I'm glad I didn't as it was Omaze calling to let me know I'd won a prize. When the team arrived I couldn't comprehend that I'd actually won the Grand Prize, it was so surreal, my wife and I work in finance so it's fair to say we're not used to this level of excitement!"
He went on: "We didn't know how best to celebrate as we were still in shock, so we just had a few friends over and shared takeaway pizza and a bottle or two of fizz."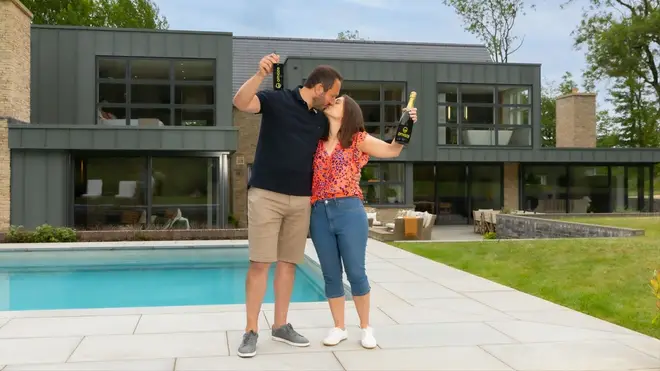 Will went on to say that he had to keep checking his emails that evening to make sure he hadn't imagined the win.
He added that he unbelievably also ended up winning a £10 gift voucher from Omaze the day after the big win, explaining: "I thought I must be the luckiest man in Wales!"
Will also said about the amazing surprise: "Winning this house is a dream come true, we both work in finance, but you don't have to be good with numbers to know that £35 to £3,500,000 is a pretty good return!"
The Omaze Cotswolds house draw raised an incredible £2,150,000 for the NSPCC.
Read more: