Government calls for pubs to open early on Sunday for World Cup Final
18 August 2023, 11:56 | Updated: 18 August 2023, 16:52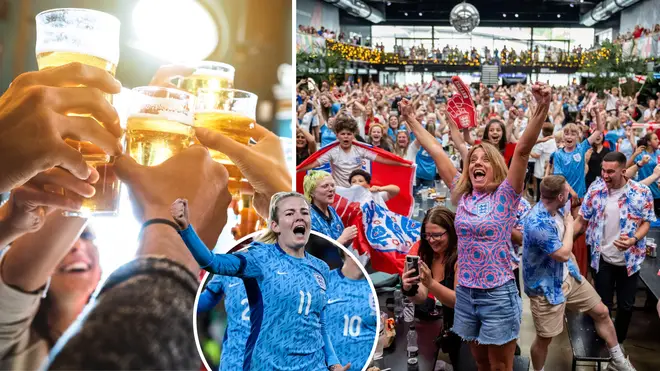 Ministers have called on councils to allow pubs to serve alcohol earlier for the game.
The UK government is calling on local councils to allow pubs to open earlier for the World Cup final on Sunday.
Cabinet minister Michael Gove has written to councils across England to urge them to allow venues to extend their opening hours for the England vs Spain game.
Speaking to the Telegraph, Conservative MP Damian Green said: "We wouldn't think twice about doing it if the men's team were playing a World Cup final so let's do it on Sunday."
The Home Office has written to police chiefs to encourage them to work with councils to ensure as many venues as possible can participate.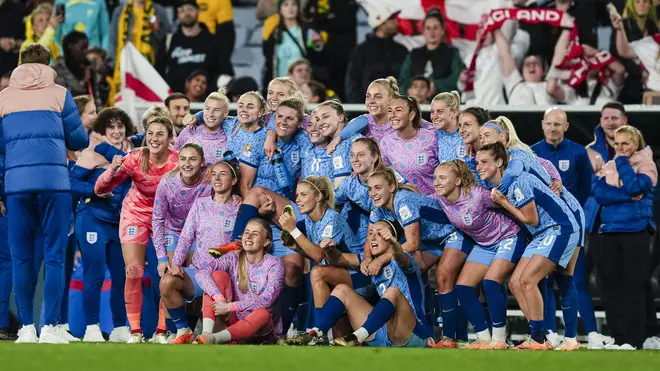 Levelling Up Secretary Mr Gove said: "The whole nation is ready to get behind the Lionesses this Sunday in what is England's biggest game since 1966.
"I've asked councils to do everything they can to help pubs get open earlier on Sunday, so people can come together and enjoy a drink before kick-off for this special occasion."
The Liberal Democrats have called for Prime Minister Rishi Sunak to recall Parliament to pass the legislation, however, that call has been denied.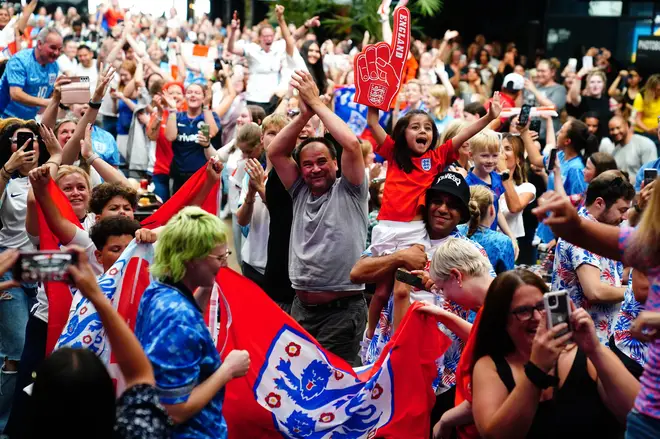 The British Beer and Pub Association (BBPA) say that currently most pubs can serve alcohol from 11am, however the England vs Spain game begins at 11am, meaning that alcohol will not be served before the match.
The association are calling on the government to allow the serving of alcohol to begin at 10am.
Pubs are able to apply for special licences to serve alcohol earlier than is permitted under their standard licence.
Temporary changes to licensing laws in England and Wales have been made for special events in the past, including Queen Elizabeth II's Platinum Jubilee and the Euro 2020 final.
Read more: