Man, 69, pursues legal battle to change his birthday to drop age down to 49
9 November 2018, 16:54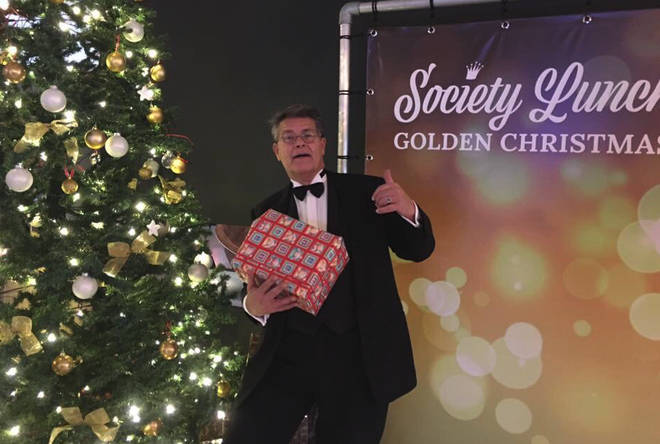 A man is going through the courts to legally pursue the right to change his age, claiming his age has left him a victim of discrimination.
A man in the Netherlands has legally asked the courts to change his age from 69 to 49 in order to avoid age discrimination.
Emile Ratelband, a "positivity trainer" who has called himself a "young god, has asked a local court to bump years off his age by changing his official birthday from March 11, 1949 to March 11,1969.
Ratelband insists the move is not a publicity stunt and he is quite happy to give up his monthly pension should his request be granted, as he feels his age is holding him back in life.
"So when I ask for a mortgage, for example, they say it's impossible," he explained.
"If I go on Tinder, then I get women from 68, 69 when women are there."
Read more: The average Brit loses 250 hours spent with hangovers
He added: "When I'm on Tinder and it says I'm 69, I don't get an answer. When I'm 49, with the face I have, I will be in a luxurious position."
What's more, Retelband has legally compared his case to those who want to change their name or gender.
He argued: "With this free(dom) of choice, choice of name, freeness of gender, I want to have my own age. I want to control myself."